Commissioner of Trust Funds – Did You Know?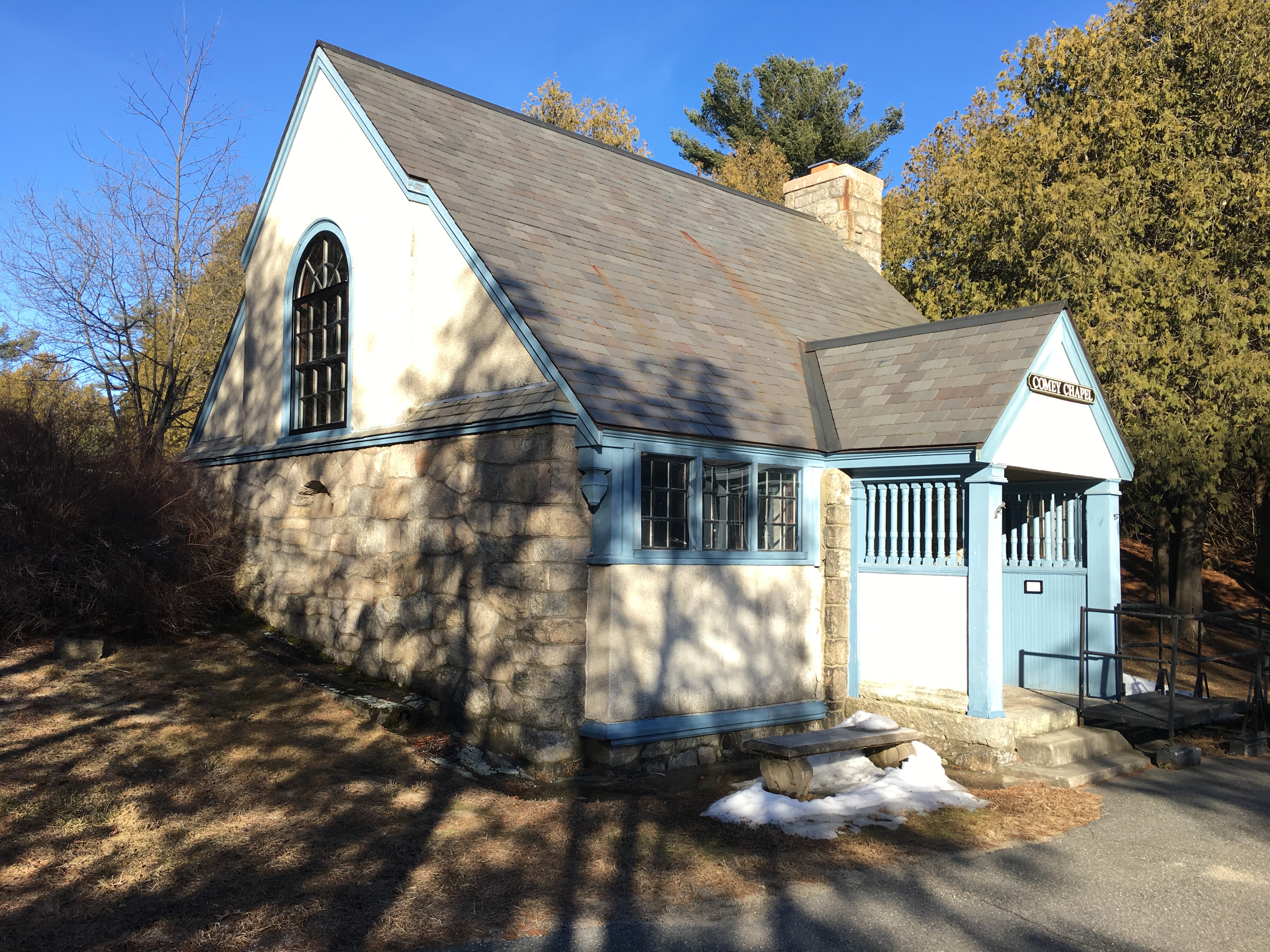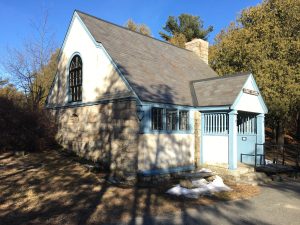 The Commissioners of Trust Funds is a three-member three-year elected board that acts in accordance with the Massachusetts General Laws. This group of elected members submits a written statement of the amount of payment and the date this payment was made to the town anytime an officer of the commonwealth makes a payment of public money to the treasurer of Hopkinton.
The Town of Hopkinton has five funds that are managed by The Commissioners of Trust Fund. The Charlies B. and Mary C. Homan Fund, in the amount of $1,500, to be used in beautifying and making the town attractive by setting out and caring for shade trees, especially on Main Street in the center of town.
The Comey Memorial Chapel Fund, in the amount of $1,000, for the care and maintenance of the Comey Memorial Chapel at Evergreen Cemetery in Woodville Hopkinton, MA. This fund requires specific and detailed conditions to be met and compiled.
The Mary A. Roche Fund, in the amount of $5,000, to be divided in June of each year to the 2 students in the graduating class of Elmwood Elementary School receiving the highest academic marks during the full school term leading up to their graduation. This is to be administered by the Hopkinton School Committee.
The Charles L. Claflin Trust Fund, in the amount of $1,000, to invest into the caring and maintenance of the Park in the center of town.
Lastly, The Bernard J. McGovern Trust, is to be used for the purchase of materials for the public library. These materials include books, videotapes, audiotapes, and music on compact disks, language tapes, magazines, periodicals, newspapers, and subscriptions used to educate, enlighten and inform the citizens of the Town. The trust also wishes for this money to be used to arrange for programs, including lectures, films, exhibitions, trips and other events of interest to the town. Also, for the purchase of computer hardware and software, and membership passes to area museums and other attractions for its public library.
To run for Parks and Recreation Commission a person must be a registered voter in Hopkinton and either obtain and submit nomination papers by securing the signatures of 50 Hopkinton registered voters; or a person may qualify by being the top vote getter in one of the town political party caucuses; or a combination of both. Parks and Recreation Commission is currently an unpaid volunteer position, but compensation for any elected official could be voted on at any future town meeting.
For More Info:
Commissioner of Trust Funds website
---