New Water Advisory Issued & Water Tower Construction Progress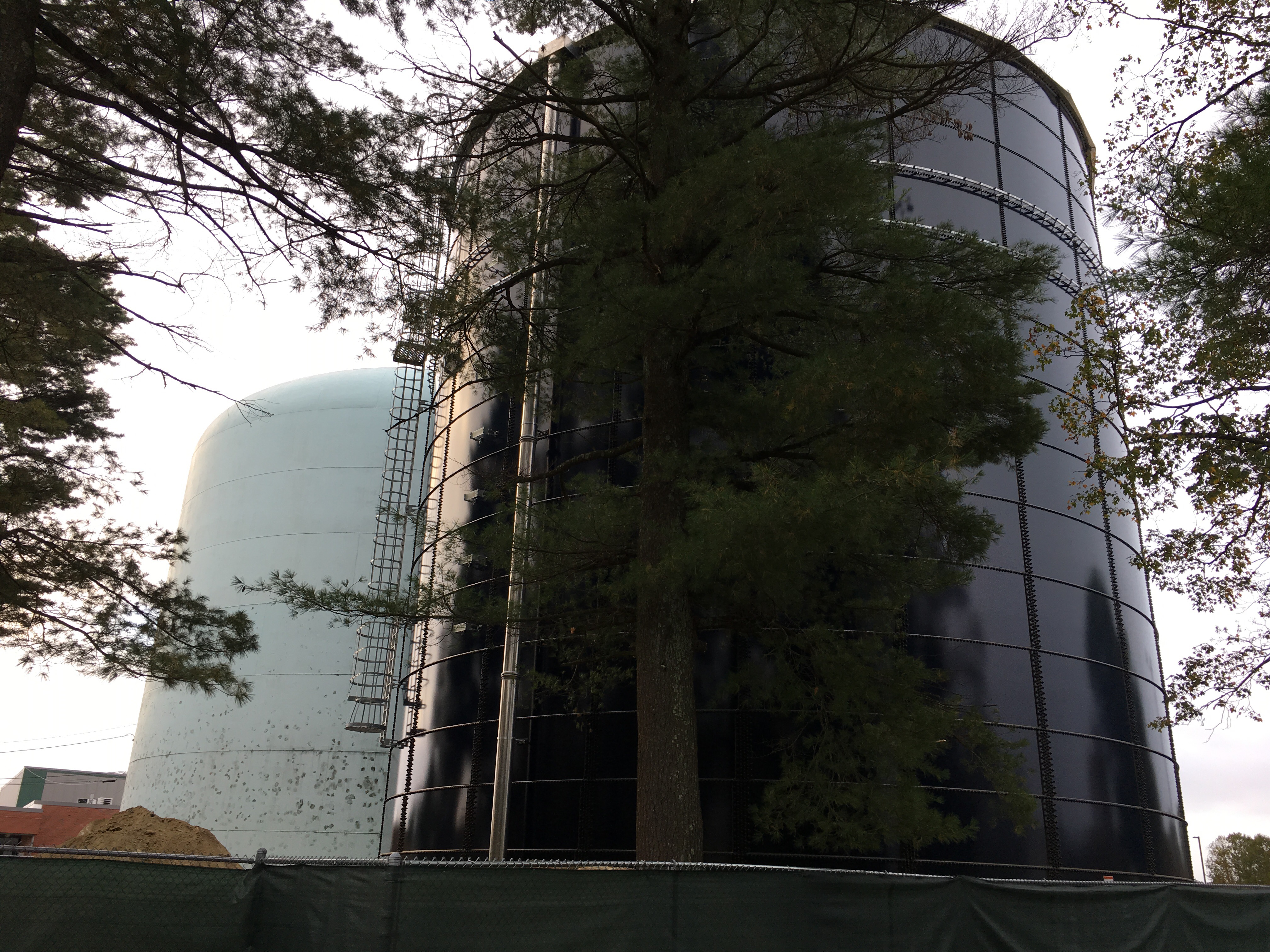 The Hopkinton Water Department issued a new advisory to residents on October 6. Please be advised that after a "Normal" Spring, which brought regular rainfall, our area has once again seen abnormally low rainfall and recharge since late July. Levels at the Hopkinton reservoir continue to drop and are approaching levels which would trigger wells being shut off.  It is imperative that you continue to use water wisely both inside and out and that everyone has their automatic sprinkler systems off for the season, to help ensure water supplies for firefighting capabilities and for daily essential needs.
The construction of the new water tower near the Middle School is almost complete. This project was voted on at Town Meeting 2016 and involved replacing the smaller 0.32 million gallon water tank which was 95 years old, with a new 1.33 million gallon tank.
---