Preliminary School Budget for FY19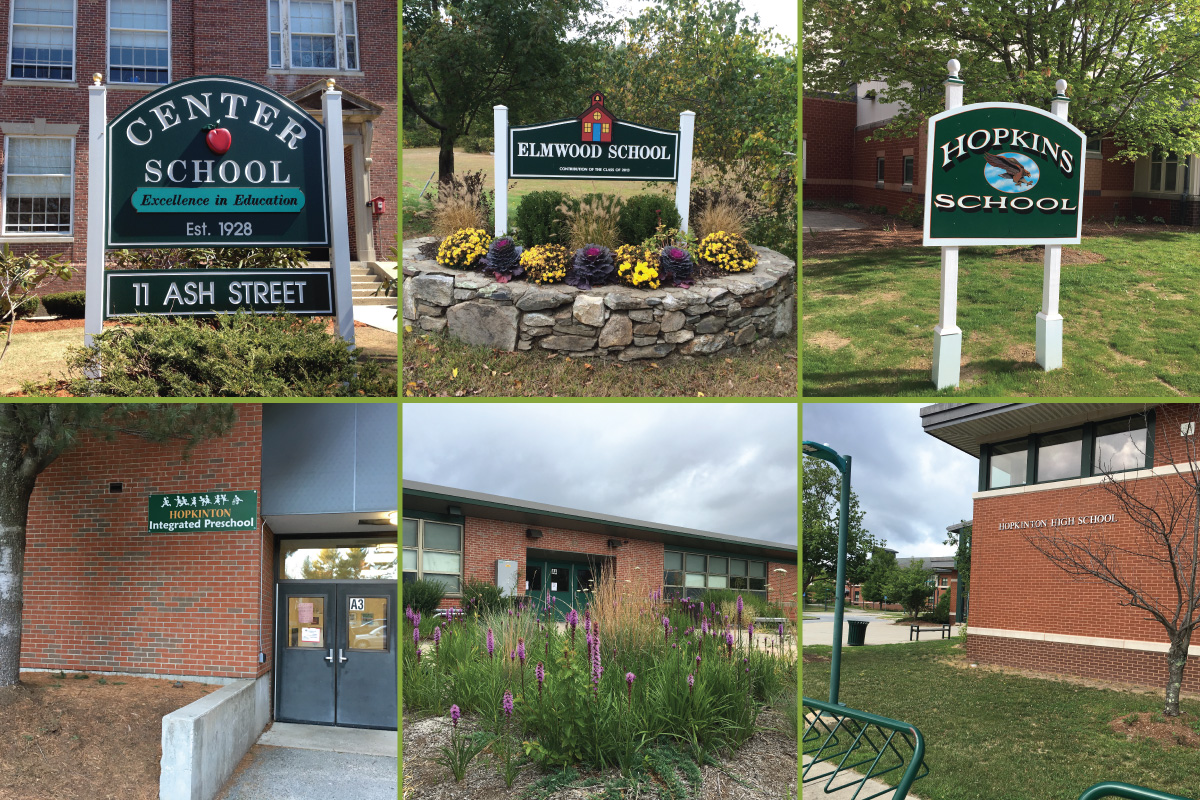 The school budget season is in its preliminary stages. The initial presentation from November 2 showed a 8.9% increase over last year. If out of district costs are separated out the increase would be 6.9%. Personnel increases included eight elementary Teachers, two elementary Specialists, and two English Learner (EL) teachers. The highest increases were $930K for Special Education and $320K for Central Office. Increasing Athletic Fees was noted as a potential revenue opportunity. Hopkinton's Athletic Fee of $110 per student per sport is currently the lowest in the Tri-Valley League. Bellingham is the next lowest at $200 per student per sport.
On November 30, in order to bring the budget increase down 1% to 7.9%, the following changes were proposed:
Decrease 3.0 FTE Middle School
Decrease 1.0 FTE Technology
Decrease 0.6 FTE High School
Increase Athletic Fee from $110 to $200 per student per sport
Dr. MacLeod indicated at the November 30 School Committee meeting that she felt the proposed budget increases were necessary in order to preserve the quality of the programs and services that HPS provides. Watch the November 30 meeting on the HCAM YouTube Channel.
Revenue to the town for new growth, free cash and state aid are not yet known yet, but these sources of revenue may help offset the cost of the proposed budget increases. Stay tuned to upcoming School Committee and Selectmen meetings for the most current information.
For More Details:
Important Upcoming Dates:
12-14-17 – Elementary Principals Budget Presentations
1-4-18 – Superintendent's Budget Recommendation (Joint meeting with Selectmen and Appropriation Committee)
1-11-18 – Public Hearing & School Committee Vote on the Budget
Time to Give Input:
If you have questions, comments or concerns, now is a good time to voice them while budgets are not yet final. Email both the School Committee and the Superintendent at the following addresses:
hpsschoolcommittee@hopkinton.k12.ma.us
cmacleod@hopkinton.k12.ma.us
---