Spotlight on Town Growth & Development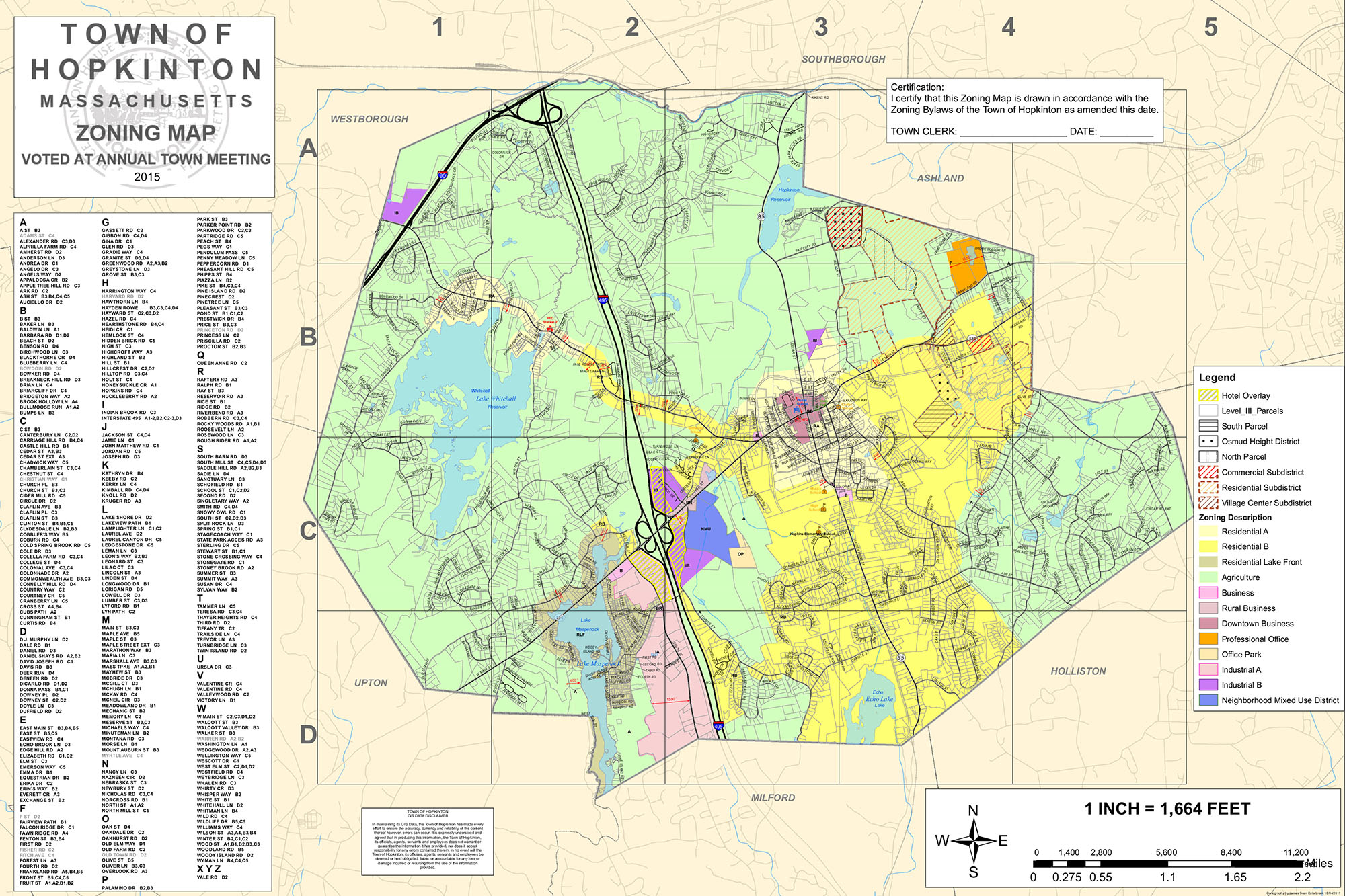 New Date: Thursday, March 22 at 7:00 pm
Hopkinton Center for the Arts
eHop will hold a public forum on Town Growth and Development on Thursday, March 22 at 7 pm at the Hopkinton Center for the Arts. The forum will provide a unique opportunity for residents and town leaders to listen and learn from each other in an open exchange of information and ideas. Much of the evening will be dedicated to Q&A beginning with a brief overview of recent and projected population growth, the impact on services, and information about how residents can engage in related discussions and decisions. The panel will include Elaine Lazarus, Director of Land Use and Town Operations, John Ferrari, Chairman of the Planning Board and the Open Space Preservation Commission, and Norman Khumalo, Town Manager.
Measured by population growth, Hopkinton has ranked among the state's most rapidly growing towns for more than 20 years, with a 13.5% increase in population since 2010. Eighty-five new students have enrolled in Hopkinton Public Schools since September 1, 2017. As of December, there were over five hundred and fifty new housing units in the pipeline, with more on the near horizon. "Planning and responding to growth and development involves multiple boards, committees, and departments. eHop's goal is to help break down some of this information and bring it out into the community to make it easier for residents to get involved." — Nanda Barker-Hook, President, eHop.
This will be the fourth edition of eHop's Spotlight Forum Series, bringing Hopkinton residents and leaders together in a neutral setting to discuss timely matters that affect all residents. Previous Spotlights have focused on Hopkinton's water sources and systems during extreme drought, pedestrian and traffic safety, and town fields. eHop is a non-partisan, non-profit organization whose mission is to provide timely and factual information about key town matters with the goal of increasing government transparency and fostering civic engagement.
**eHop's Spotlight on Town Growth and Development is co-sponsored by Hopkinton Center for the Arts.**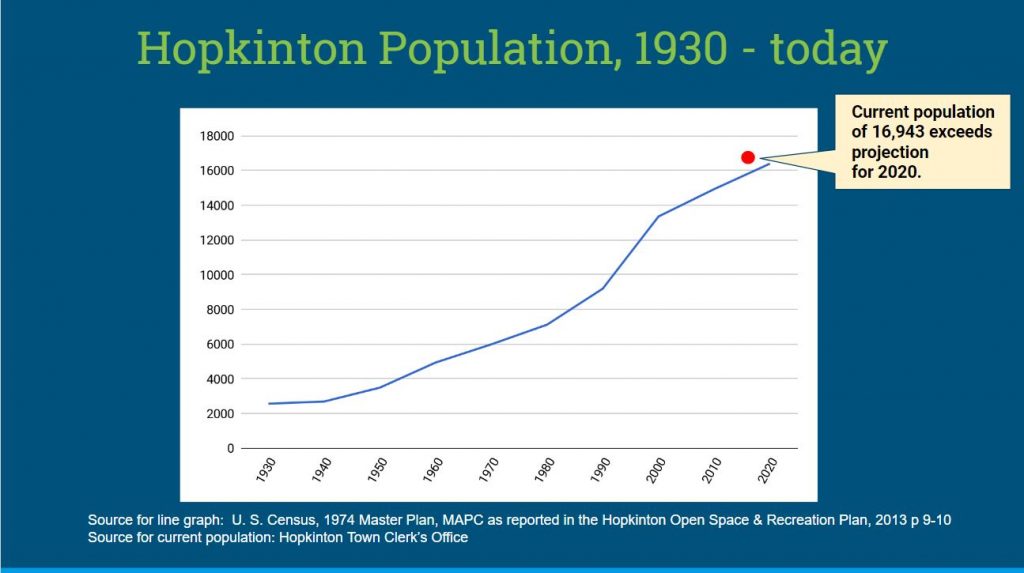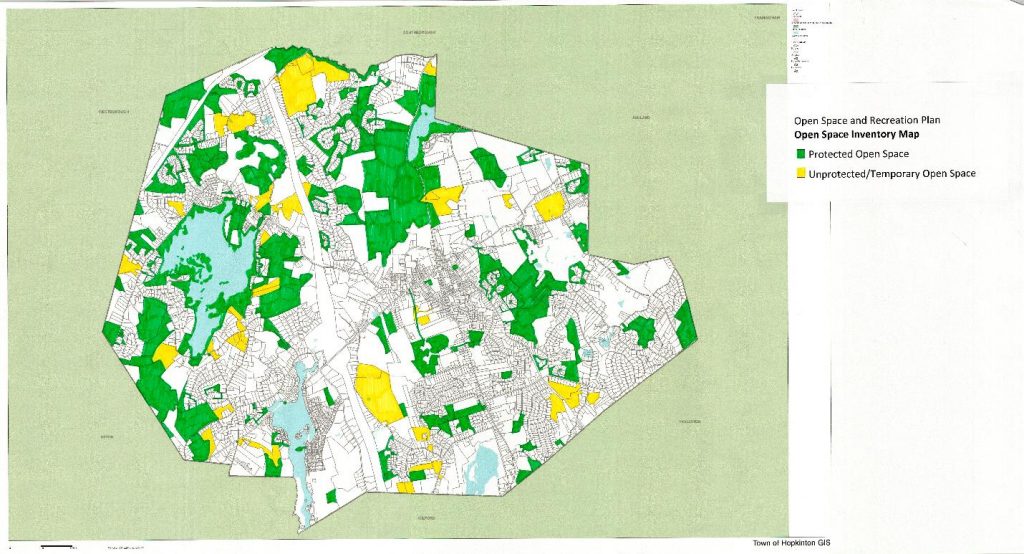 ---