Select Board Actions Taken 7/14/20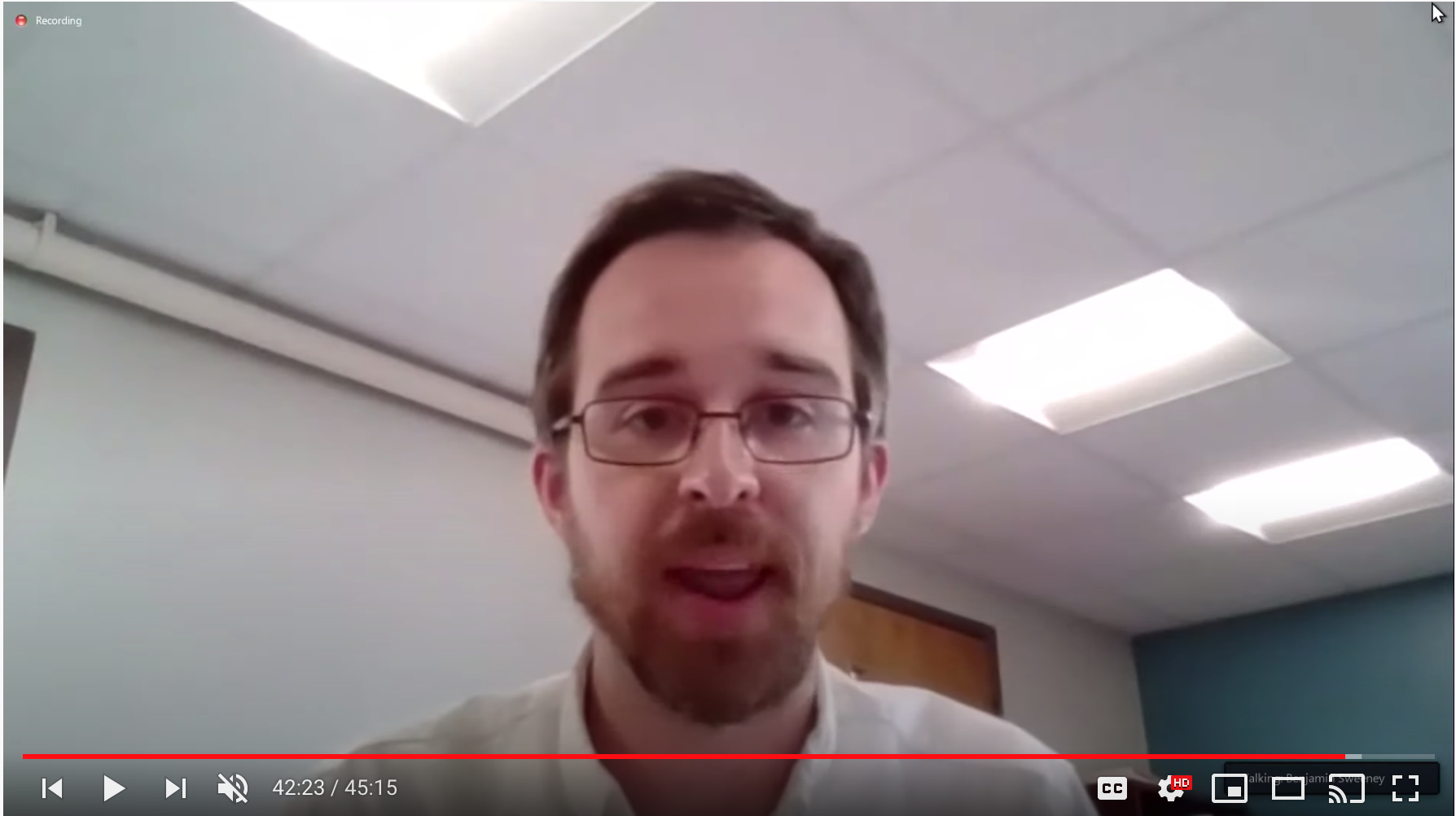 Agenda Items & Actions Taken:
6:00 PM EXECUTIVE SESSION
Executive Session pursuant to M.G.L. c.30A, §21(a) (Purpose 3) to discuss strategy with respect to pending litigation Purdue Pharma, Case No. 19-23649 (RDD) (Bankr. S.D.N.Y.) because an open meeting may have a detrimental effect on the litigating position of the Board.
6:15 PM CALL TO ORDER – OPEN SESSION
PLEDGE OF ALLEGIANCE
6:20 PM PUBLIC FORUM
6:25 PM STAFF APPOINTMENT – SENIOR ACCOUNTING MANAGER/TOWN ACCOUNTANT
The Select Board affirmed the Town Manager's appointment of Benjamin Sweeney as Senior
Accounting Manager/Town Accountant. (5-0)
6:35 PM FY20 BUDGET TRANSFERS
The Select Board approved all Fiscal Year 2020 budget transfer requests totalling $516,000 as noted.
(5-0)
6:45 PM ADJOURN
Materials for this Meeting:
Agenda and Meeting Packet
YouTube Video – 45 minutes 
---
Related News Articles:
Read "Select Board approves Sweeney's promotion to senior accounting manager/town accountant" on the Hopkinton Independent's website.
General Select Board Links:
---