Hopkinton Covid-19 Vaccine Information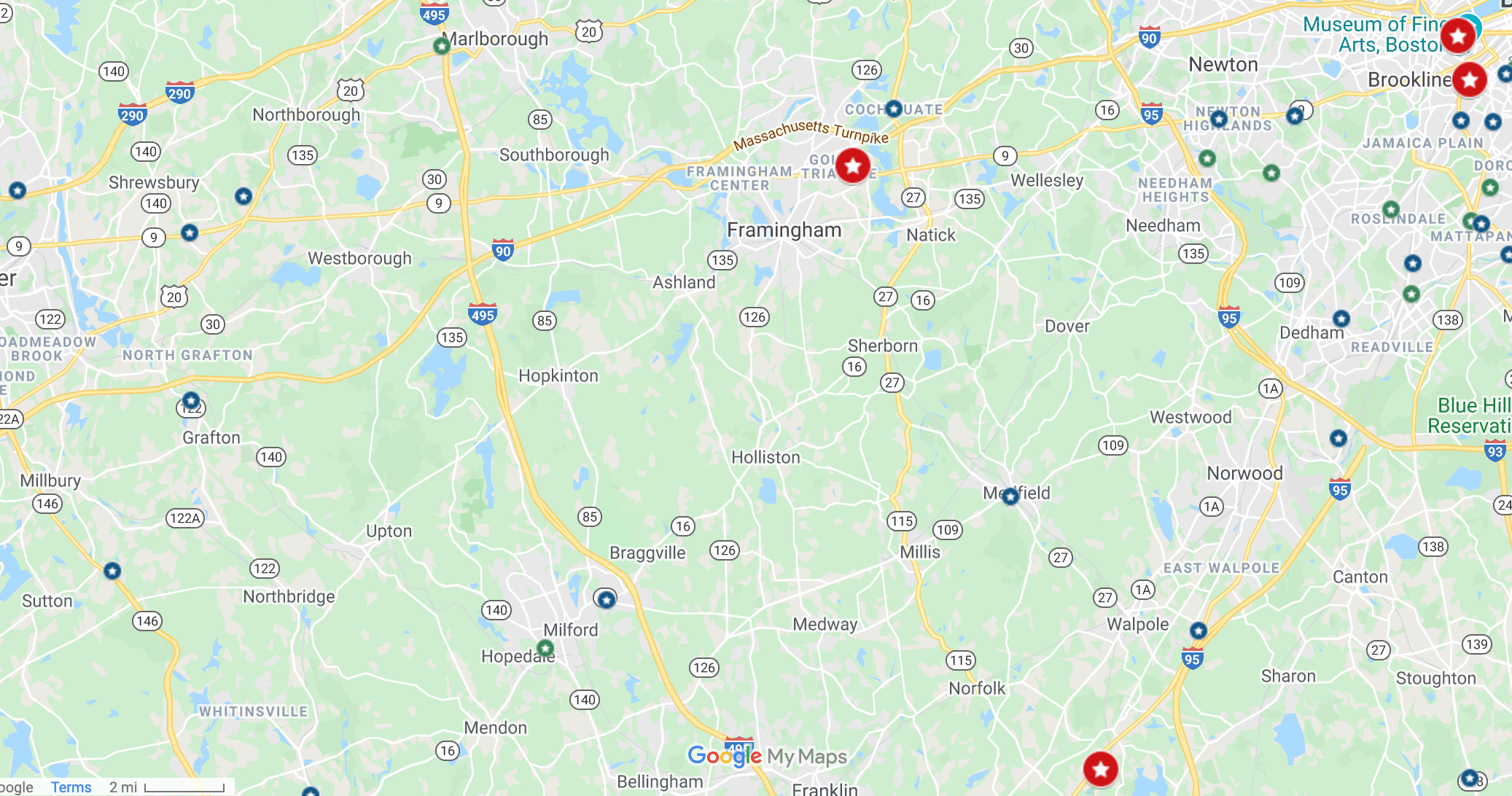 [Updated 04/16/21]
Helpful Local Links:
Pre-registration System for Mass Vaccination Locations – This tool is available at www.mass.gov/COVIDvaccine. Pre-registration will allow eligible residents to book an appointment at one of the state's 7 mass vaccination sites (such as Gillette Stadium). You may pre-register even if your group is not eligible yet. As of April 5, Massachusetts is currently vaccinating:

People in Phase 1,
People with 2+ certain medical conditions,
Low income and affordable senior housing residents & staff,
People age 65+,
K-12 Educators, Child Care Workers and K-12 School Staff.
Residents 60+ and certain workers
Residents 55+ and residents with one certain medical condition
Timeline for remaining groups:

April 19: General public ages 16 years of age and older

Regional Vaccine Clinic
The Hopkinton Health Department is part of the Metrowest-Westborough regional collaborative and is offering COVID-19 Vaccine appointments at the DoubleTree located at 5400 Computer Drive in Westborough, MA. The dates and times of the clinic will vary. You can check availability by monitoring the link below. Appointments will be added on a rolling basis. You must be a Hopkinton resident and eligible to receive a vaccine in Massachusetts to book an appointment using this link.
This is the private link for Hopkinton: https://home.color.com/vaccine/register/northborough?calendar=061d181b-7b58-417b-8874-c8fa990050ea
Vaccine Tips:
Covid-19 Vaccine
Massachusetts is in progress of distributing the vaccine in a safe, equitable, and effective FDA-approved COVID-19 vaccine.
Per information from the Massachusetts Department of Public Health: Due to high demand and constrained vaccine supply, COVID-19 Vaccination appointments are limited. More appointments will be available based on supply from the Federal Government. Appointments will be added on a rolling basis.
No Internet Access? Call 211 • mass211.org
After complaints about the state's vaccine website, Massachusetts Gov. Charlie Baker announced the launch of a call center to help residents book appointments to get the COVID-19 vaccine. The call center will be open from 8:30 a.m. to 5 p.m. Monday through Friday, Baker said. People ages 75 or older, who are now eligible for the COVID-19 vaccine, can reach the call center by calling 211.
Read more about the 211 announcement
Mass211.org
---