Grounds for Good – Coffee Fundraiser 8/23 – 9/26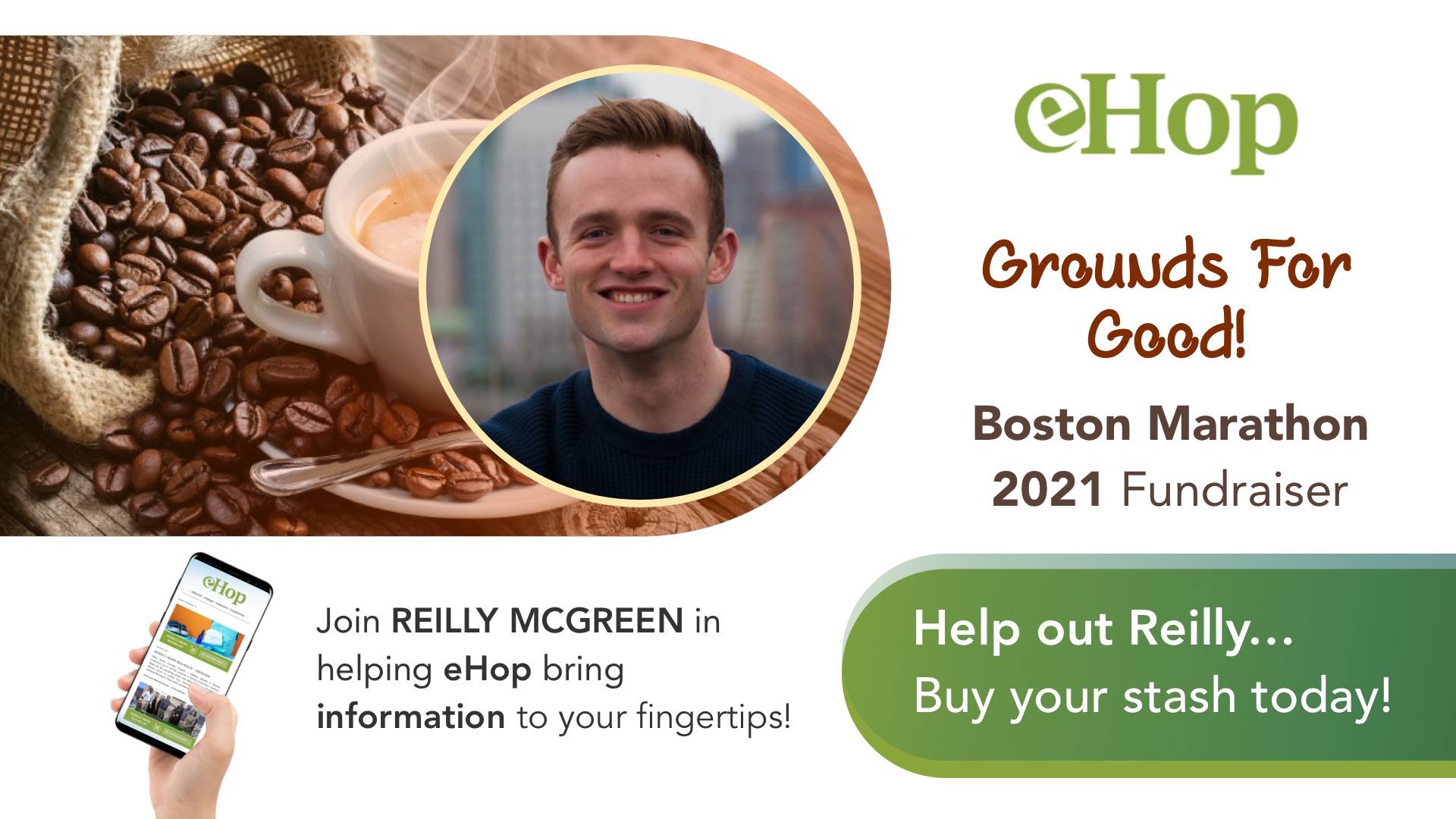 eHop is thrilled to be partnering with Driven Coffee to run a fundraiser from August 23 to September 26! We are raising money that will help fund our civic engagement initiatives in Hopkinton. Check out this order form/fundraiser link to peek at the coffee, tea, hot cocoa, and snacks offered!
Makes a great care package to send to your college student
K-Cups and Ground Coffee options, as well as flavored craft syrups
30% of your purchase goes directly to the eHop 2021 Marathon Runner Fundraiser
---
Don't need any coffee or snacks? Make a direct donation online instead!
---