Select Board Actions Taken 04/19/22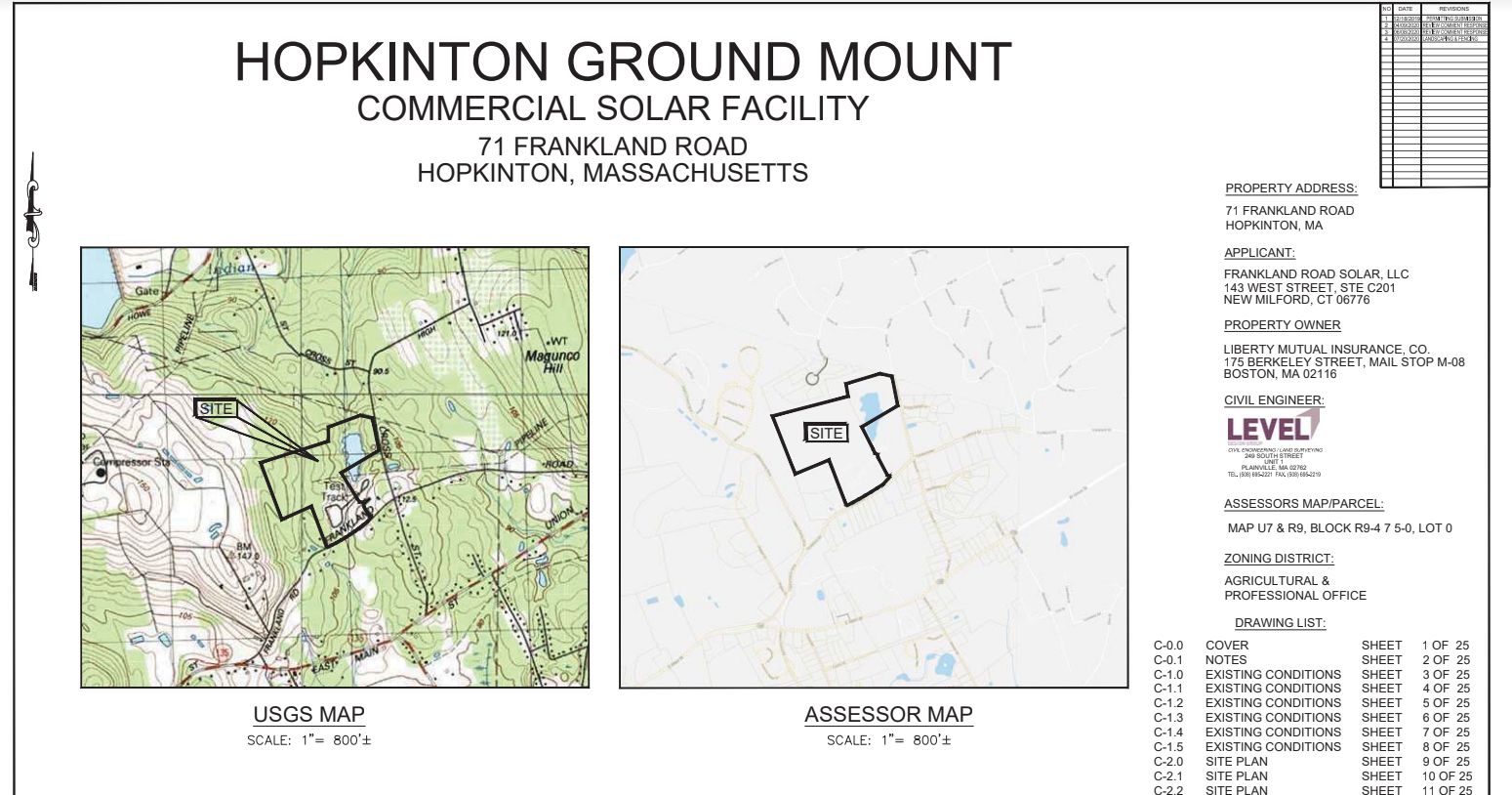 Agenda Items & Actions Taken:
6:00 PM CALL TO ORDER
1. EXECUTIVE SESSION
a. Pursuant to M.G.L. c.30A, §21(a) (purpose 3) to consider strategy with respect to negotiations relative to non-union employees, Town Manager, Fire Chief, Police Chief and collective bargaining relative to DPW, Police, Fire and Library Unions because an open meeting may have a detrimental effect on the negotiating position of the Board.
b. To approve executive session Minutes (4/5/2022).
6:30 PM CALL TO ORDER – OPEN SESSION
2. PLEDGE OF ALLEGIANCE
6:31 PM PUBLIC FORUM
3. Residents are invited to share ideas, opinions or ask questions regarding Town Government.
6:40 PM CONSENT AGENDA
4. The Select Board will consider the following consent agenda:
a. ACCEPT DONATION – The Select Board will consider accepting a donation of $200 from Russell A. Phipps & Marcia Jeanne Caporizzo to the Veterans Celebration Committee.
b. APPOINTMENTS – The Select Board will consider appointing Stephen Buckley as a Traffic Constable.
c. RESIGNATION – The Select Board will consider accepting the resignation of Andrea Wilk from the Cultural Council.
6:45 PM NEW EMPLOYEE INTRODUCTIONS
The Select Board approved the Consent Agenda. (4-0)
5. Fire Chief William Miller will introduce new hires Maxwell Hoadley and Travis Metcalf to the Select Board
6:50 PM 2022 ANNUAL TOWN MEETING
6. The Select Board will consider taking positions on Warrant articles and reviewing draft Motions. The Select Board will consider reviewing and assigning town meeting duties/presentations. The ATM warrant articles on which the Board may take positions include: Article 31 – Community Preservation Funds, Article 32 – Community Preservation Recommendations, and Article 45- Land Acquisition, 0 & 71 Frankland Road.
The Select Board voted not to support Annual Town Meeting Article 45 – 0 & 71 Frankland Rd. Land
Acquisition. (3-0-1)
7:00 PM ALCOHOL COMPLIANCE CHECK – VIOLATIONS AT CENTRAL PUBLIC HOUSE
7. The Hopkinton Police Department will update the Select Board on a March 30, 2022 "Alcohol Compliance Check ". The Central Public House was the only establishment that served alcohol to an individual under the age of 21 in violation of state laws. The Select Board may suspend the Central Public House liquor license per the Town's Liquor License Policy. The Board will, thus, consider whether it would like to hold a public hearing to address this violation.
The Select Board voted not to hold a public hearing on the Central Public House violation. (4-0)
7:10 PM COVID-19 UPDATE
8. The Select Board will receive an update on the Town's response to the Covid-19 Pandemic.
7:15 PM TOWN MANAGER REPORT
9. Town Manager will report on the following:
a. Main Street Corridor Update
b. FY 23 Budget Update
7:20 PM LIAISON REPORTS/BOARD INVITES
10. Supporting Exhibit: FY 22 Liaison Assignments
7:25 PM FUTURE BOARD AGENDA ITEMS
11. Board members will identify future agenda items, including prioritizing items previously identified.
7:30 PM ADJOURN
Upcoming Select Board Meetings
1. May 2, 2022 (Annual Town Meeting)
2. May 17, 2022
3. June 7, 2022
4. June 21, 2022
Materials for this Meeting:
---
Related News Articles:
General Select Board Links:
---