State of the Town – April 30th FCC 7:45 a.m.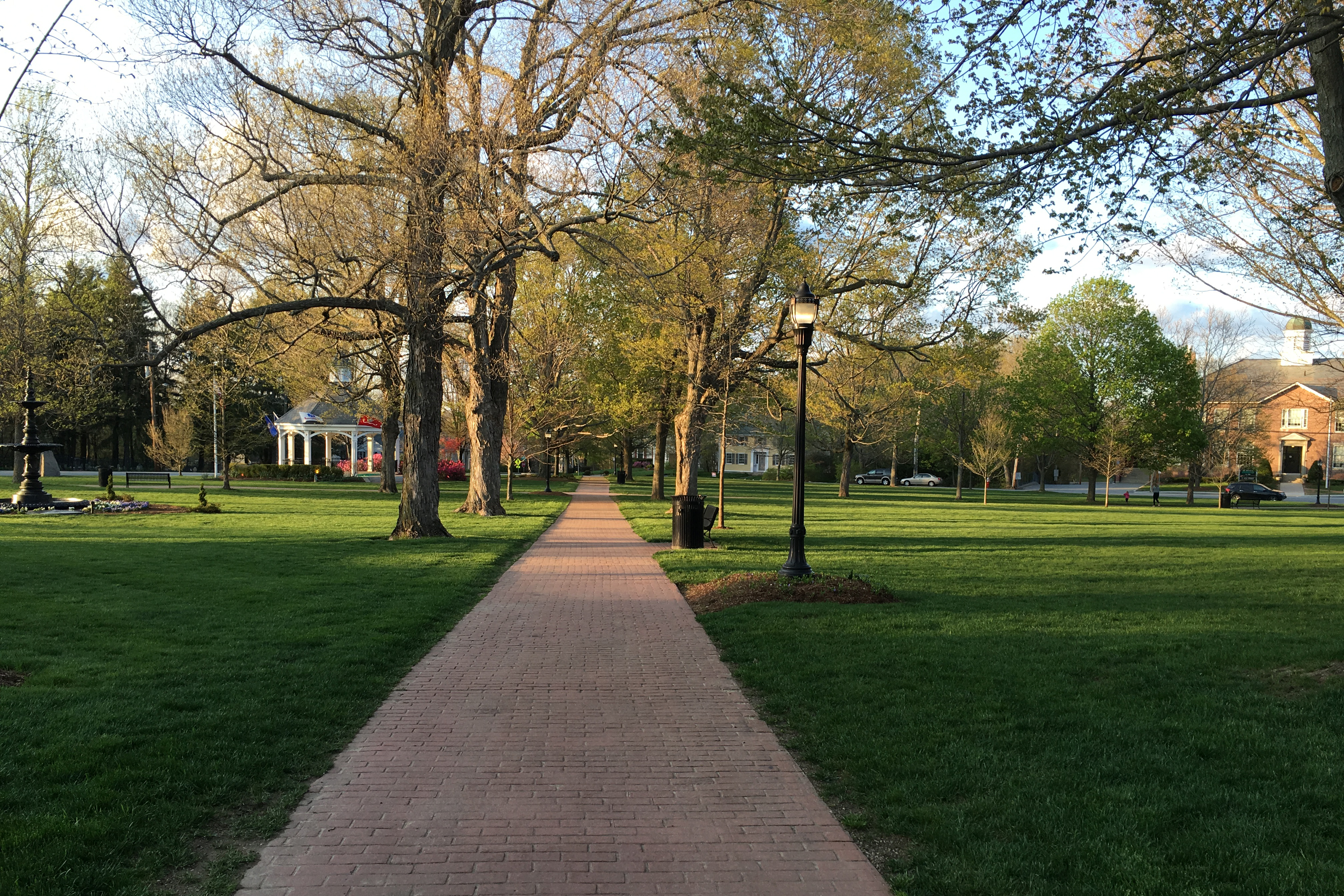 State of the Town
Wednesday April 30, 2008 at 7:45 AM
First Congregational Church – 146 East Main St. – Hopkinton
Hosted by NSTAR
This program should prove to be an informative lead up to Hopkinton's Annual Town Meeting set to convene on May 5, 2008 at 7 PM. If you are interested in the state of Hopkinton's fiscal affairs you won't want to miss this event.
You will leave with a clearer understanding of the town's current fiscal situation as well as upcoming challenges and opportunities that will have an impact on our future.
You will also hear details pertaining to the proposed zoning changes, which will enable Boulder Capital to move forward with their Legacy Farms plan. The Zoning Advisory Committee and the Planning Board recommended changes will be voted on during the Annual Town Meeting.
Presenters will include:
Anthony Troiano Hopkinton Town Manager

Heidi Kriger Chief Financial Officer

Jack Phelan Superintendent of Schools

Stephen Zieff Legacy Farms

Scott Richardson Principal, Gorman Richardson Architects
Reserve your seat via e-mail to geri@hopkinton.org or tkilduff@att.net or by calling 508-435-0949
Continental breakfast will be available at 7:30 AM
Program will begin at 8 AM
www.educatehopkinton.com
Educate Hopkinton's goal is to keep people up-to-date on the budget process and the Town's financial needs.
---