Why do we Need to Go to Annual Town Meeting (ATM)?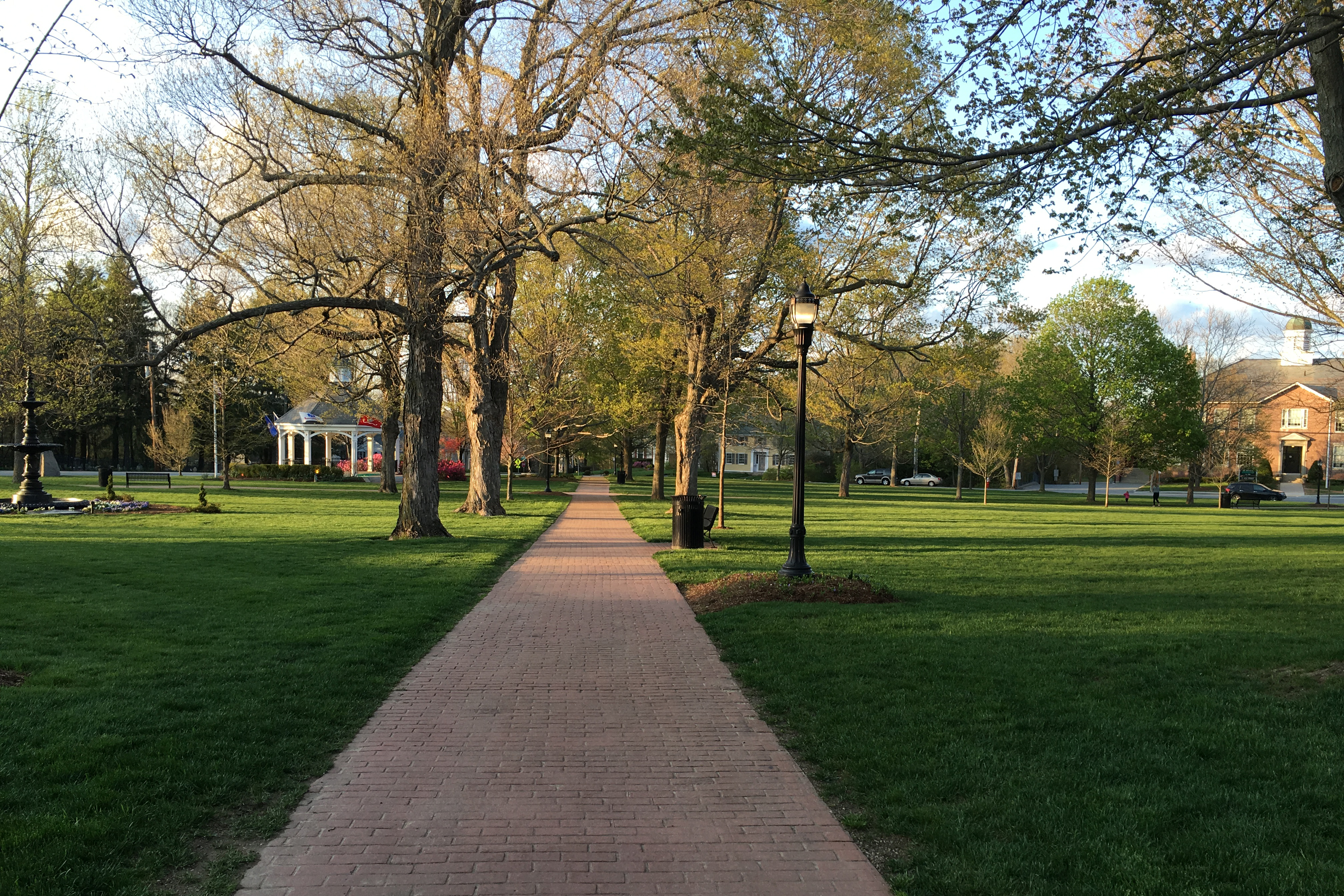 To approve spending for the fiscal year beginning July 1. At ATM, we approve money for the operating budgets of all town departments. We also approve money for capital items such as new trucks or major repairs to buildings. The source of the money can be from the annual tax levy, existing funds, or bonding (new borrowing).

Operating budget articles require a simple majority (more than 50%). Article 5, the School department budget, is one such article.

Articles for capital items require a 2/3 affirmative vote if they are to be bonded. Article 48, the Feasibility Study for the renovation or replacement of Center School, is an example.

To approve other important Articles that affect our town's finances and services. For example, Article 29, the Open Space Mixed Use Development (OSMUD) bylaw for Legacy Farms, is a critical article for the future financial health of the town.
The Warrant for the ATM is available on the web http://www.hopkinton.org/gov/clerk/pdf/ATM_5-5-08.pdf and contains details of all the articles that will be voted on at ATM.
Town Meeting begins Monday, May 5th at the Hopkinton High School Gymnasium (a.k.a. Field House) at 7:00 p.m.
Secure your babysitters now! Encourage your spouse, friends and neighbors to attend and have their voices be heard.
www.educatehopkinton.com
Educate Hopkinton's goal is to keep people up-to-date on the budget process and the Town's financial needs.
---