Links to Annual Town Meeting information – get educated BEFORE Town Meeting on MONDAY, May 5th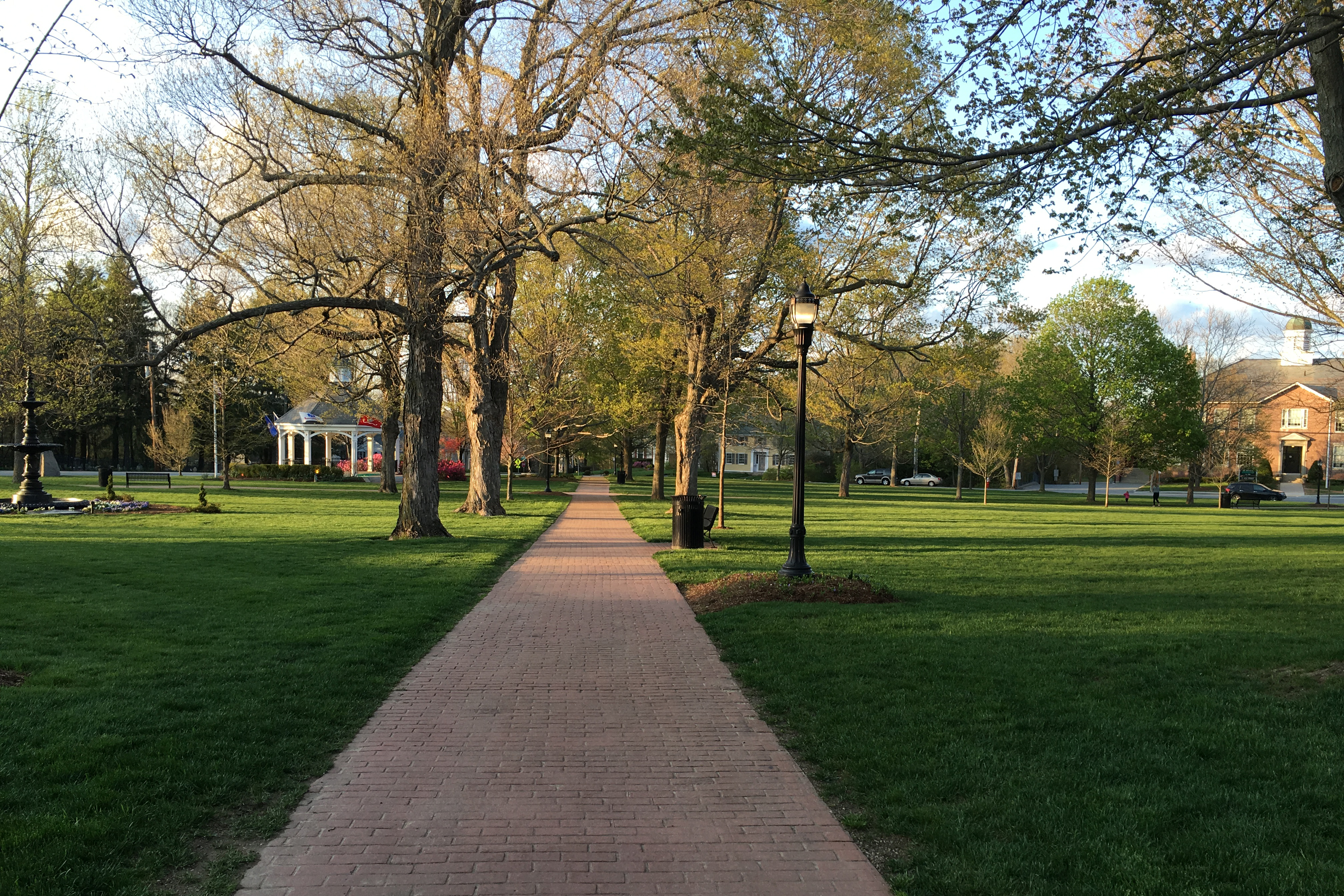 Important Annual Town Meeting Reference Material is Available Now on the following sites:
www.HOPKINTON.ORG – www.hopkinton.k12.ma.us – www.hopnews.com
Here are a few examples of important information that you can read BEFORE you attend Annual Town Meeting on MONDAY, MAY 5th:
Below is the link for the 2007-08 Hopkinton Annual report. This is the very thick book that will be available on the reference material table at outside of Town Meeting – as each year's Annual Report is.
http://www.hopnews.com/Hopkinton2007Report.pdf
The link below contains a summary of the School Committee's proposed budget for FY 09. Please take the time familiarize yourself with the school budget, as well prior to Town Meeting.
http://www.hopkinton.k12.ma.us/newweb2/schoolcommittee/budget/08_09/Budget_Booklet_FY09.pdf
EducateHopkinton.com encourages your attendance at the Annual Town Meeting, which is scheduled to begin Monday, May 5th at 7:00 p.m. in the High School Athletic Center.
www.educatehopkinton.com
Educate Hopkinton's goal is to keep people up-to-date on the budget process and the Town's financial needs.
---