Tonight's School Budget Public Hearing is Still On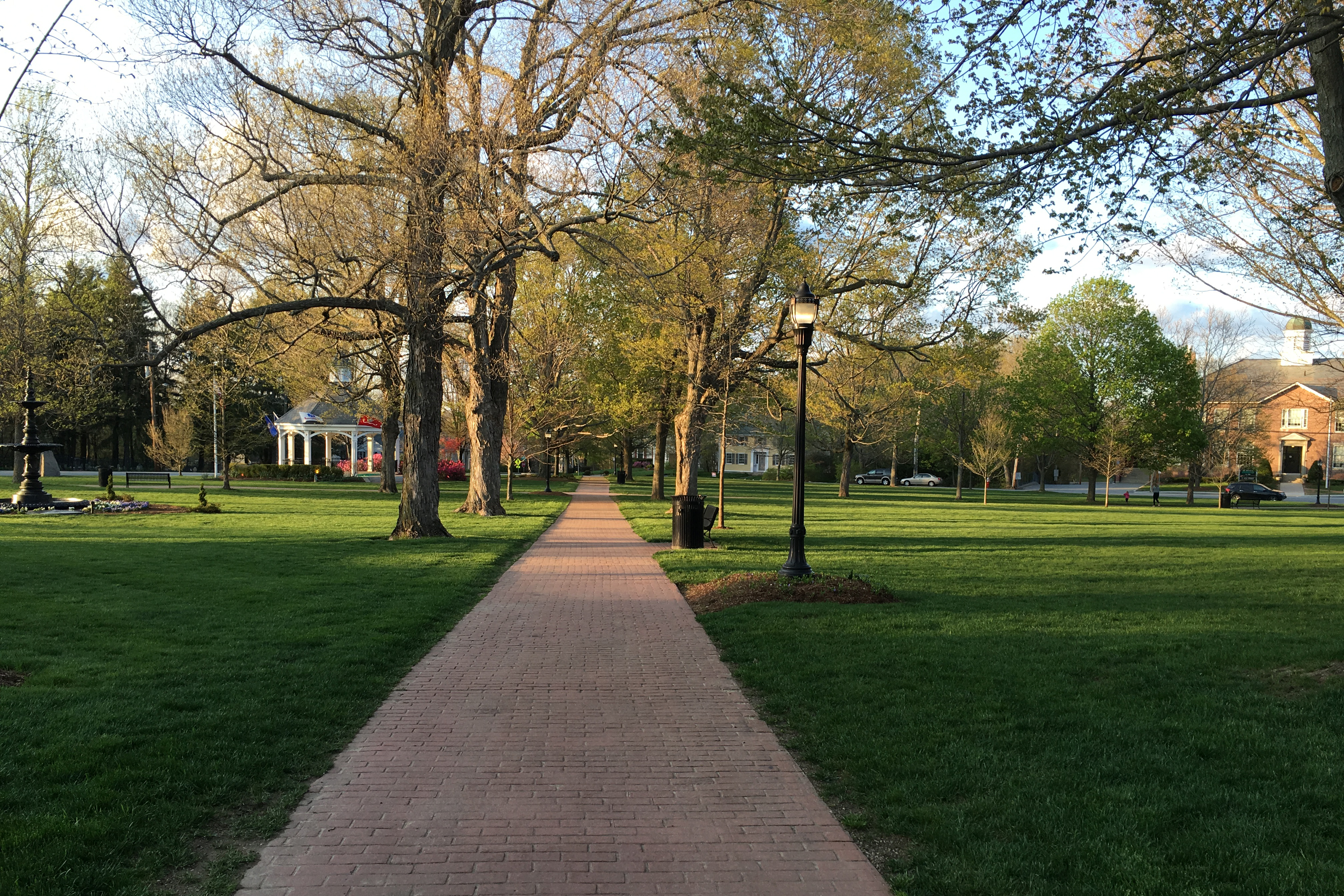 If you can only attend one School Committee meeting a year, this is the most important meeting to attend!
After the public's input at the hearing tonight the School Committee will consider making any changes they decide are necessary to the Superintendent's budget before submitting the budget to the Town Manager. If you think something should be added or cut from the budget, this is your chance to speak up. If you are unable to attend Thursday, please email your comments to the School Committee before the meeting. Click here to email the School Committee.
Thursday, January 27
Middle School Library
6:30pm – School Committee Office Hours
7:30pm – Public Hearing on the Budget
Superintendent's Preliminary Budget

Thumbs Up:
Class Size – Average elementary class sizes are projected to remain close in size to last year. Grades K-1 are projected to have about 21 students per class and Grades 2-5 are projected to have about 22-25 students per class.
Fees – The Superintendent's preliminary budget includes no fee increases to parents.
Math Tutors – Continued funding of math tutors enhances the school district's ability to help struggling and at risk students.
Hopkins – Budget includes new funding to enhance the English Language Arts program at Hopkins.
Middle School – Reinstatement of a Grade 6 teacher prevents class size from exceeding 25 students.
High School – Budget includes the addition of a High School Mandarin Chinese teacher, which is currently being funded by a grant from the federal government.
Thumbs Down:
Staff – Budget requests 435.6 total staff members for the 2011-12 school year. While this is a slight increase over last year (3.3), it is a total decrease of 20.3 staff members since the 2006-07 school year. Enrollment has increased by 8 students since 2006-07.
Class Sizes – Grade 3 average class sizes are expected to increase to 23 students per class next year. Grade 4 average class sizes are expected to increase to 25 students per class next year.
Elmwood/Hopkins – Continued sharing of an Assistant Principal at Elmwood and Hopkins continues to stress the operational demands at these schools.
Technology – Continued elimination of a dedicated technology teacher for each school adversely impacts the way in which technology is woven into the daily curriculum.
Foreign Language – Budget does NOT include a Foreign Language teacher at Hopkins, which places it off-track for meeting the Strategic Plan goal of offering foreign language in elementary school by 2014.
Middle School – Budget does not include the request of two additional days per Middle School guidance counselor, which impedes their ability to ensure students' schedules are accurate, that students have been properly placed, and that universal screening reports are prepared for teachers prior to the beginning of school.
High School – The percentage of High School classes over 25 students will increase from 17% this year to 21% next year. History and Math are the greatest areas of concern with 29% of classes over 25 students.
---