School Budget Presentation – Tues Dec 20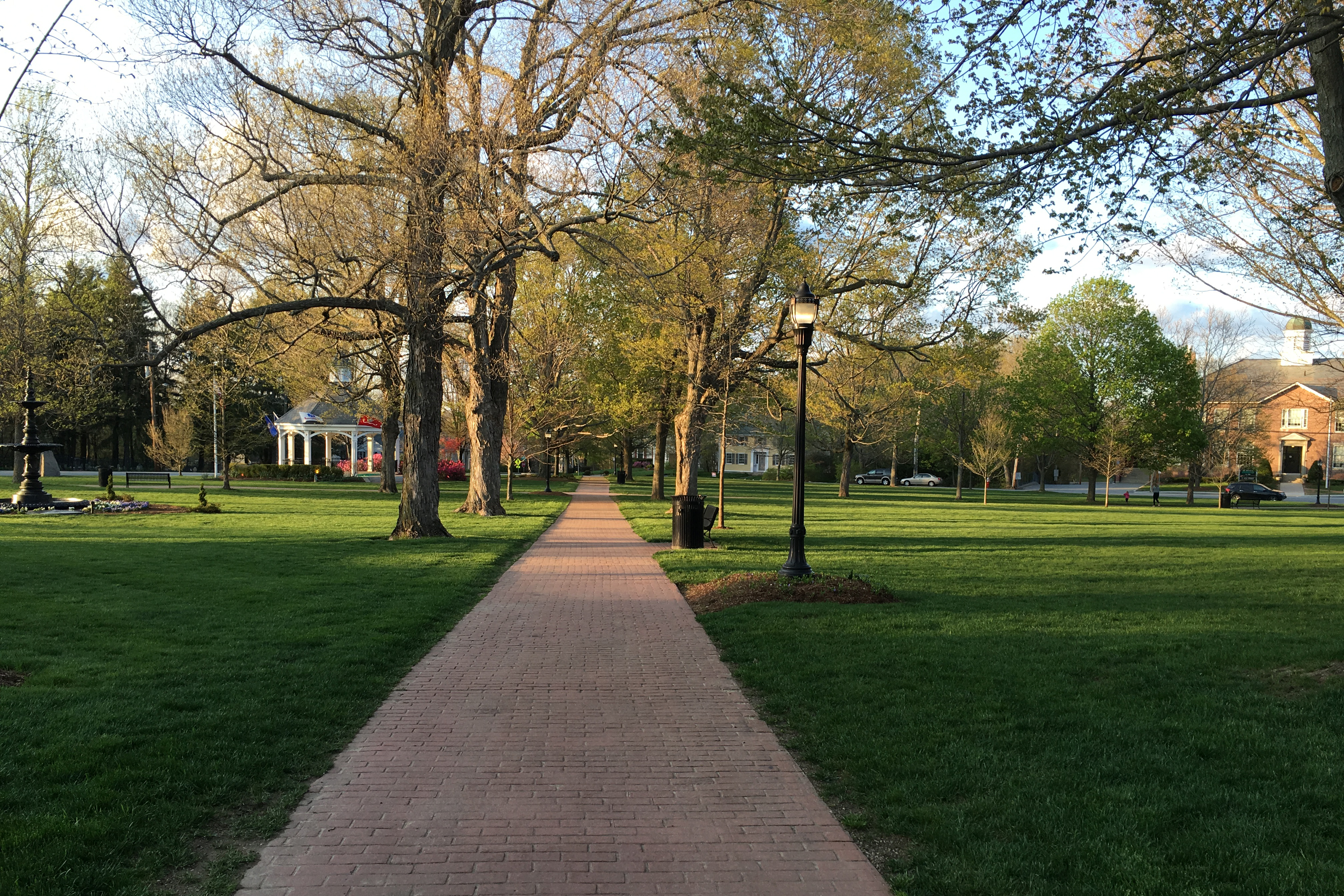 School Budget Presentation – Tues Dec 20
TONIGHT, Superintendent Landman will present his preliminary 2012-13 budget (FY13) to the School Committee. This is usually a very informative presentation and is your chance to see what might get cut and what might get added to the budget. Nothing will be final at this point. This is just the preliminary presentation and it will likely go through many changes before we vote on it at Town Meeting in May. If you are unable to attend during this busy holiday season, feel free to watch at home on HCAM-TV http://www.hcam.tv/ (Comcast 8/Verizon 30) or record on your DVR. Throughout the month of January there will be many more budget discussions at the School Committee meetings and working sessions. Then on January 26 there will be public hearing on the budget, where you can come in person and voice your opinion on the budget.
School Committee Meeting – Superintendent's Budget Preliminary Presentation
Tuesday, December 20 at 7:30pm
Middle School Library,
HCAM-TV Comcast 8/Verizon 30
Read the agenda at http://www.hopkinton.k12.ma.us/newweb2/schoolcommittee/agenda_minutes/12-20-11_REGULAR.pdf
---