Save the Dates – January School Budget Discussions & Public Hearing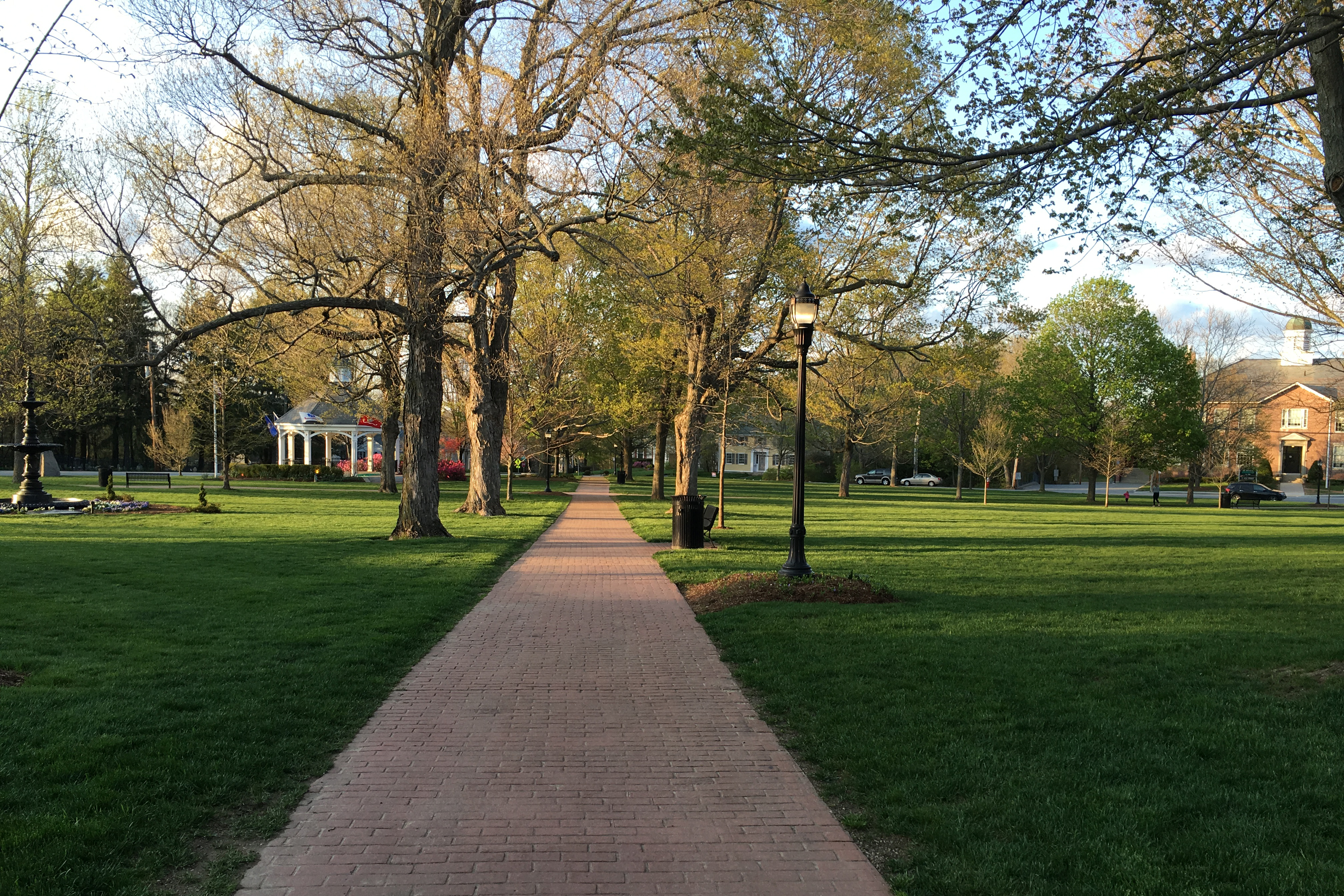 School Committee Meeting
Thursday, January 5, 2012 @ 7:00 PM
Middle School Library, 88 Hayden Rowe St
Regular Meeting/Working Session – FY13 Budget Topics:
Center School, Elmwood School, Hopkins School, Draft Town Meeting Articles, Daycare Drop-Off Fee, Bus Fee, Full-Day Kindergarten Fee
School Committee Meeting
Thursday, January 12, 2012 @ 7:00 PM
Middle School Library, 88 Hayden Rowe St
Working Session/FY13 Budget Topics:
Special Education, Buildings and Grounds, Central Office, Curriculum, Technology, Town Meeting Articles
School Committee Meeting
Thursday, January 19, 2012 @ 7:00 PM
Middle School Library, 88 Hayden Rowe St
Regular Meeting/Working Session – FY13 Budget Topics:
Middle School, High School, Athletics, Town Meeting Articles, Athletic Fee, Parking Fee, F1 Visa Tuition, Walking Zone, 1:1 Laptop Initiative, Bus Parking Lot
School Committee Meeting
Monday, January 23, 2012 @ 6:30 PM
Middle School Library, 88 Hayden Rowe St
Joint meeting with the Board of Selectmen
School Committee Meeting
Thursday, January 26, 2012 @ 7:00 PM
Middle School Library, 88 Hayden Rowe St
Public Hearing – FY13 Budget
ATTENTION! If you can only attend one school committee meeting a year, this is the most important one to attend. It is your chance to voice your opinion on the budget.
---