Email Updates Available for Main Street Construction Project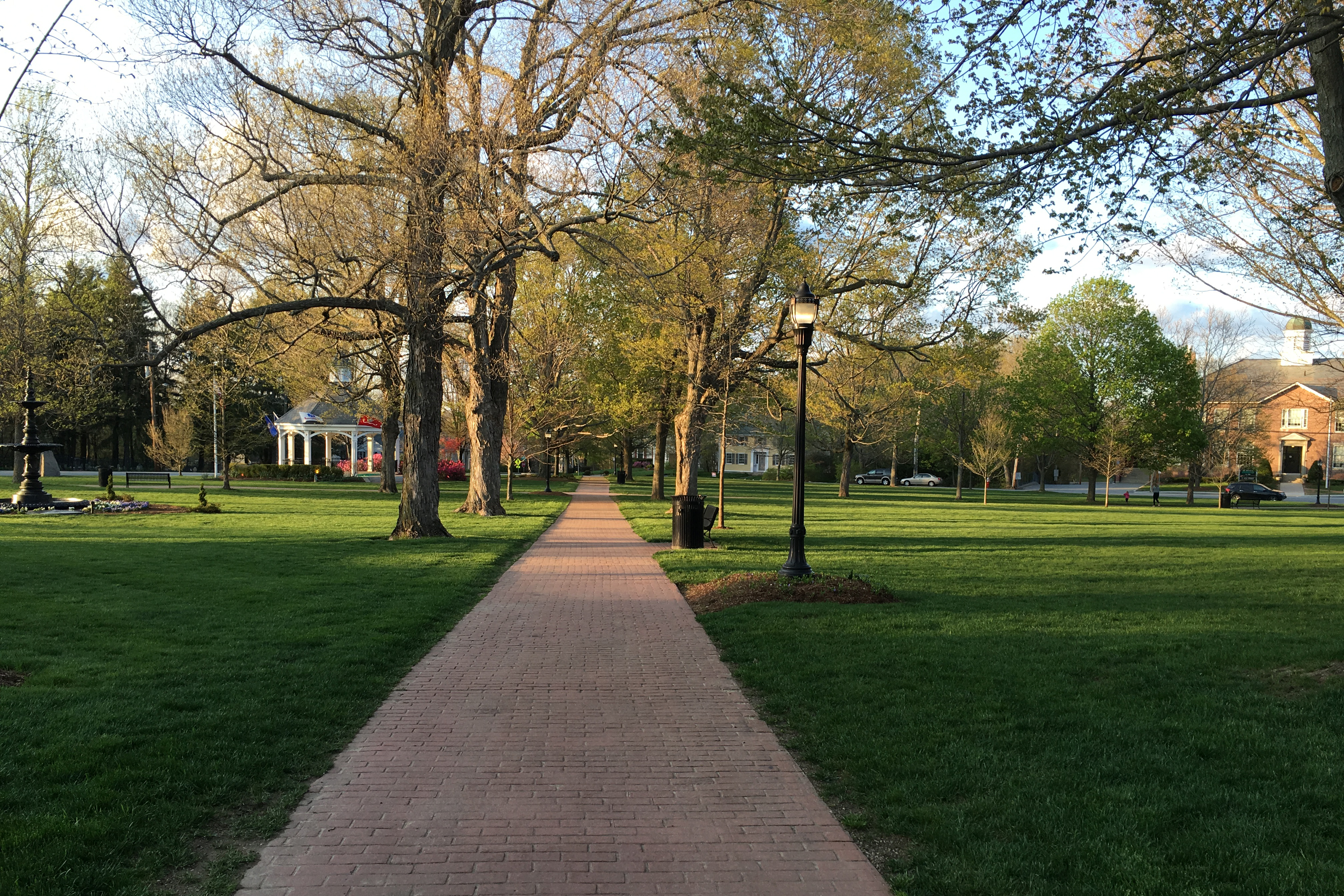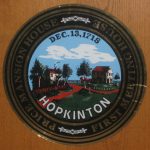 To sign up for email updates regarding the construction on Main Street to replace the aging 120+ year old Water Main under the street, please go to https://groups.google.com/a/hopkintonma.gov/forum/#!forum/dpwworks and click "Join Group." Read more about the Water Main project from HCAM News at http://hcam.tv/videos/water-main-replacement-work-begins-june-17.
The Town of Hopkinton offers residents a variety of email subscriptions on other topics, such as Traffic Alerts, Council on Aging Updates and Youth Services Updates. Read more at http://www.hopkintonma.gov/home/about/follow.
---