FY16 School Budget Summaries to Date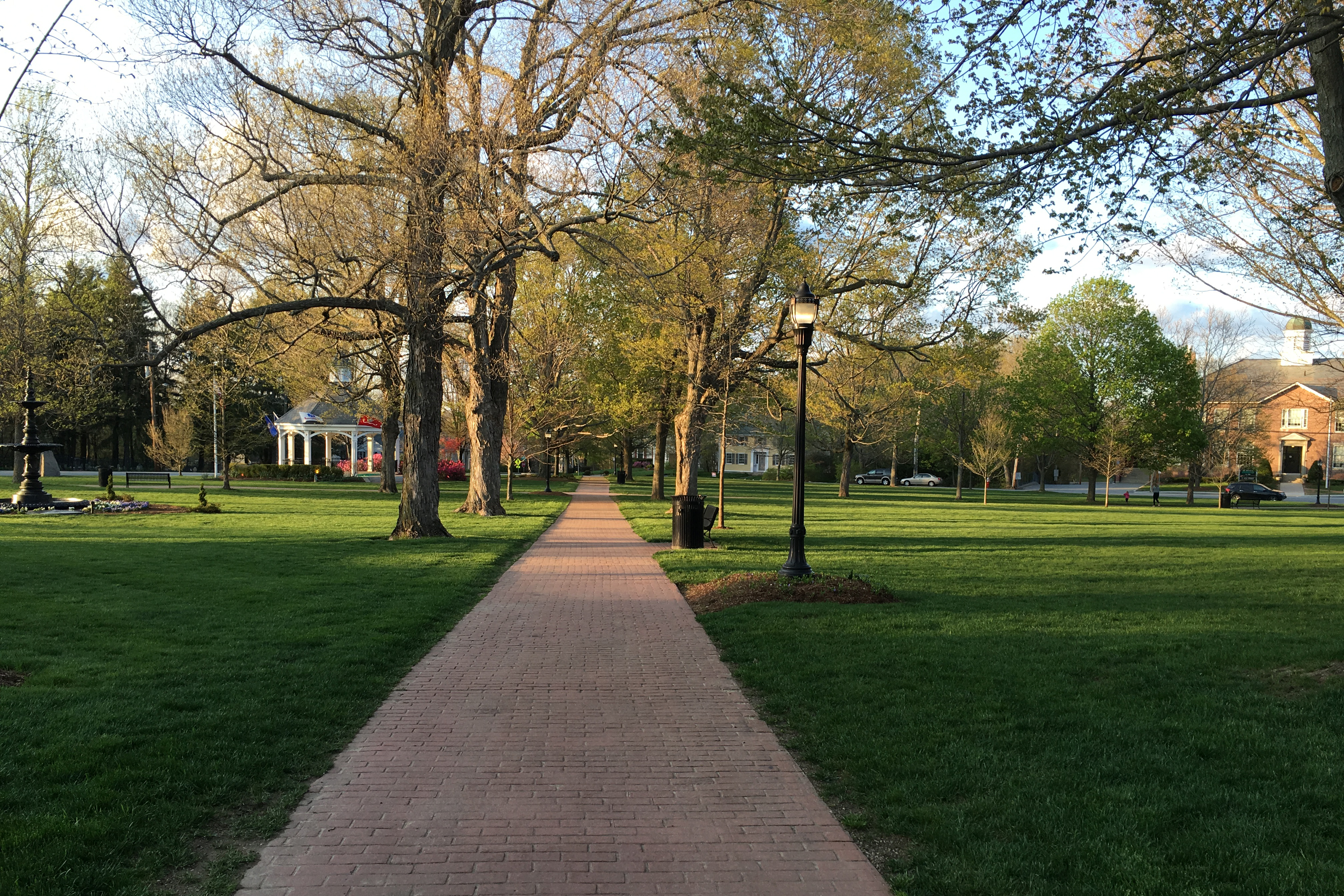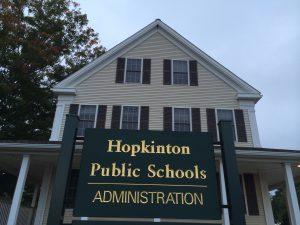 School budget season is in full swing. The various school departments have already begun presenting their preliminary budgets to the School Committee. There will be a public hearing on the budget on January 8, where you can give your feedback on the budget.
Upcoming Dates:
Nov 20 @ 7pm: Middle School and High School Budget Presentations, Capital Budget Project Discussion
Dec 4 @ 7pm: Elementary School, Special Education and Athletics Budget Presentations
Dec 18 @ 7pm: Superintendent's Preliminary FY16 Budget Presentation
Jan 8 @ 7pm: School Committee Public Hearing on the Budget
All meetings listed above will be held in the Middle School Library. Budget summaries will not be available to the public until after they are presented at each meeting.
---