CVS Plans to Open in Former Colella's – Selectmen Meeting 6/23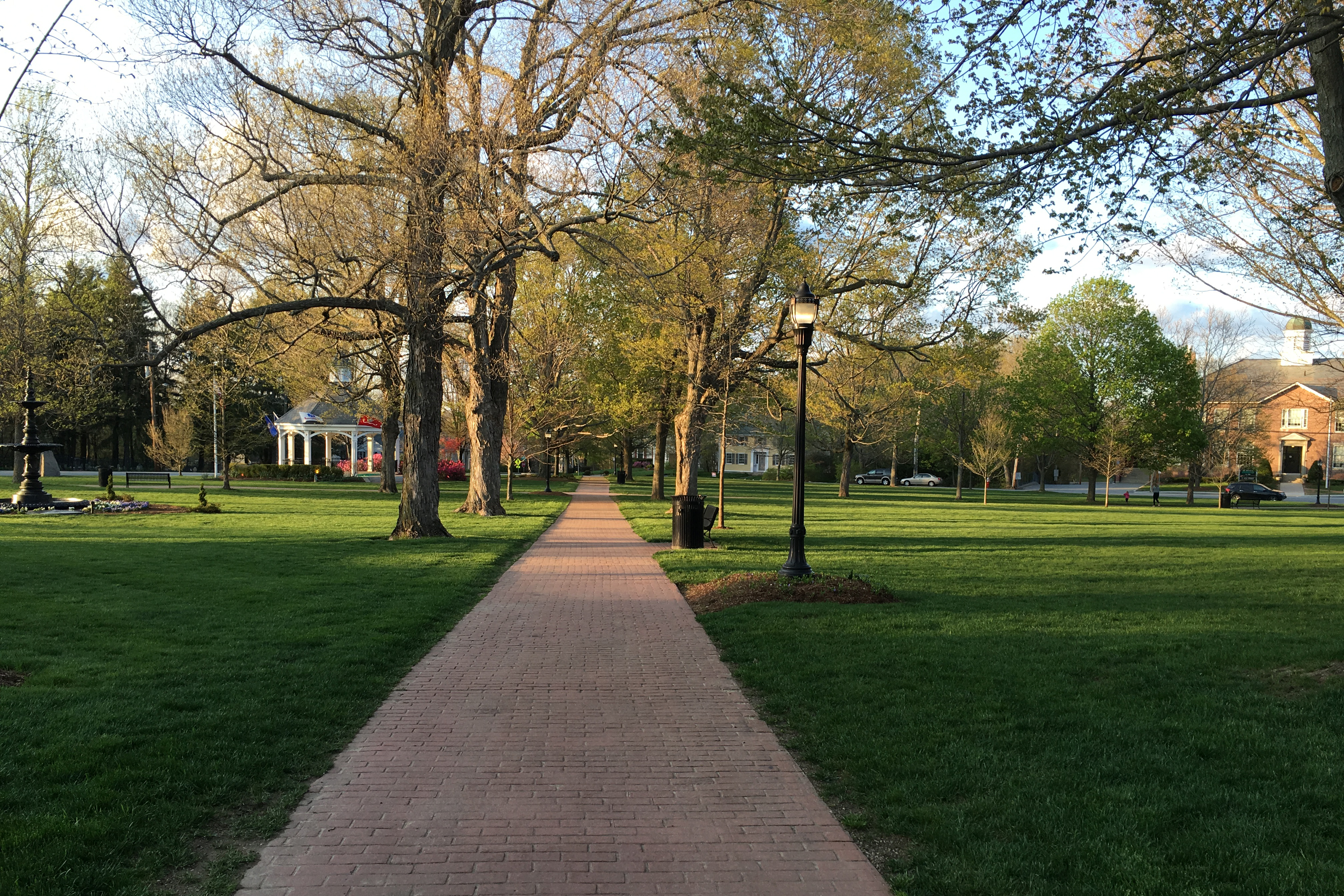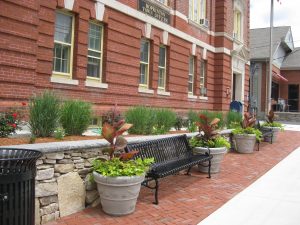 At their meeting tonight, the Board of Selectmen will give an update on future town steps regarding CVS permitting and entertain any public questions on the permitting process. The CVS agenda item is scheduled for approximately 8:10pm, and they have allotted 30 minutes for discussion on this topic.
According to a letter from the chairman of the Board of Selectmen "our ability to prevent legal businesses from coming to Town is tightly constrained, particularly when those businesses fit within existing zoning and require no special permitting or other approval from the Town. There is no option to hold a Special Town Meeting, pass a bylaw or take similar actions to prohibit entry of CVS. This event is strictly a private transaction between the seller, the new owner and CVS. For that reason, the best way to make your opinions known is through continued outreach to CVS and the owner, whose actions will be determined by their financial analysis of the opportunity. The Board of Selectmen and other committees will continue to pay close attention as this transition occurs and will, as always, take whatever actions we can to protect the Town's interests. To the extent there is any required interaction with the Town, the Board of Selectmen and other Town committees will be diligent in their review and any hearing will allow substantial time for public input."
It is eHop's understanding that any exterior signage changes at Colella's/CVS will be reviewed by Hopkinton's Design Review Board. Design Review is a 5-member advisory board appointed by the Planning Board. For further reading:
Hopkinton has several different zoning districts. The former Colella's building is zoned "DB – Downtown Business." It is NOT part of the Center Historic District. The following uses are permitted by right in Downtown Business:
A. Bed-and-breakfast establishments and inns with a maximum of 12 guest rooms.
B. Retail stores and retail service shops.
C. Business or professional offices, medical offices and banks.
D. Municipal uses.
E. Funeral homes and mortuaries.
F. Restaurants where all patrons are seated and no live entertainment is provided.
G. Mixed use buildings comprised of retail space on the first floor, and office space or residential dwelling units on the second and third floors. The residential dwelling units shall have dedicated onsite parking spaces. No dwelling unit shall have less than 600 gross square feet.
H. Accessory uses.
Although it is eHop's understanding that a drive-thru is NOT being requested at this time, in the Downtown Business District a drive-thru pharmacy would require a Special Permit, which would require a Public Hearing. "Drive-in, drive-through, or drive-up uses, but excluding the dispensing of food or drink, provided that: 1) an adequate dedicated area for at least four vehicles to queue shall be provided on the premises, 2) notification of the public hearing for such special permit shall be mailed to the owners of all properties within 1,000 feet of the premises, and 3) The Planning Board shall grant the Special Permit only if it finds that the proposed use will not be detrimental to the surrounding neighborhood. The Planning Board and not the Board of Appeals shall be the Special Permit Granting Authority for such uses. [Amended 5-6-2013 ATM, Art. 51]"
Documents & Links for More Info
---