Rezoning 79, 81 and 83 Hayden Rowe – Planning Board Hearing 10/19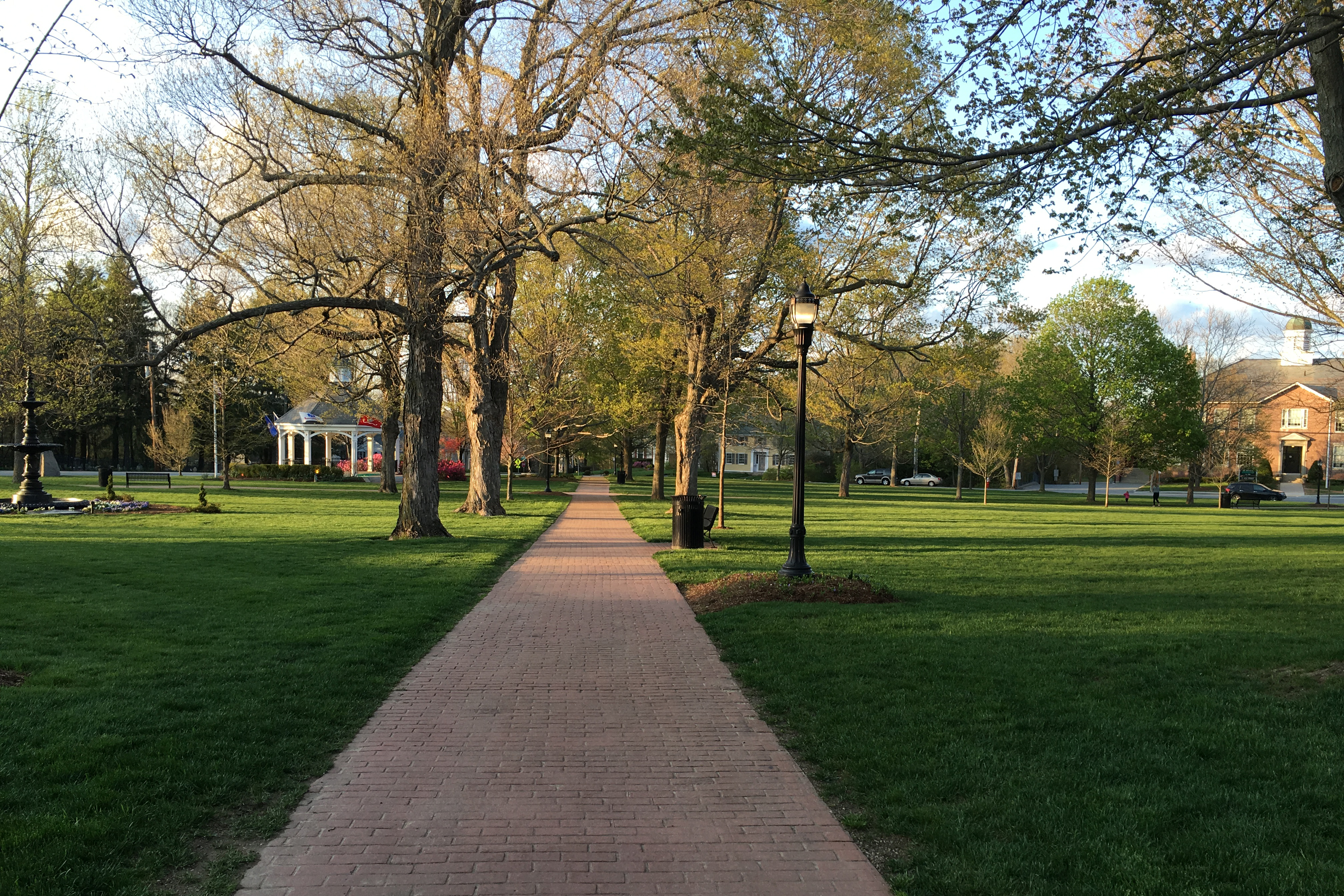 Article 11 at Special Town Meeting on October 26 is a Property Owner's Petition to change the zoning of 79, 81 and 83 Hayden Rowe Street from Residence A to Business. This will require a 2/3rds majority vote at Town Meeting. As required by law the Planning Board  will hold a public hearing on a proposed change on Monday, October 19 at 7:30 P.M at the Town Hall. The subject matter of the proposed amendment is below. For more information please contact the town Land Use Department.
"Change the zoning district of approximately 3.04 acres of land on Hayden Rowe from Residence A (RA) to Business (B). The zoning change would apply to 79 Hayden Rowe (Assessors Map U19 Map 174 Lot 0), 81 Hayden Rowe (Assessors Map U19 Block 175 Lot 0) and 83 Hayden Rowe (Assessors Map U19 Block 175 Lot 2)."
For Further Reading:
What is permitted in the Residence A District (RA):
A. Single-family dwellings.
B. Places of worship and other religious uses.
C. Public schools, public libraries and museums, private schools for scholastic subjects only, including nursery schools.
D. Membership clubs, lodges, social recreational and community center buildings and grounds for games and sports, except those having as a principal purpose any activity which is usually carried on as a business (fairs and public benefits excluded).
E. The renting of rooms or the furnishing of table board in an owner-occupied single family dwelling.
F. Home professional office.
G. Home personal service.
H. Municipal uses.
I. Telephone exchanges, provided that there is no service yard or garage.
J. Agriculture, horticulture, floriculture or viticulture on any lot of 5 acres or more.
K. Reserved.
L. Accessory uses.
What is permitted in the Business District (B):
A. Bed-and-breakfast establishments and inns with a maximum of 12 guest rooms.
B. Retail stores and retail service shops.
C. Business or professional offices, medical offices and banks.
D. Municipal uses.
E. Funeral homes and mortuaries.
F. Restaurants where all patrons are seated and no live entertainment is provided.
G. Mixed use buildings comprised of retail space on the first floor, and office space or residential dwelling units on the second and third floors. The residential dwelling units shall have dedicated on-site parking spaces. No dwelling unit shall have less than 600 gross square feet.
H. Accessory uses.
---