CVS Signage & Lawsuit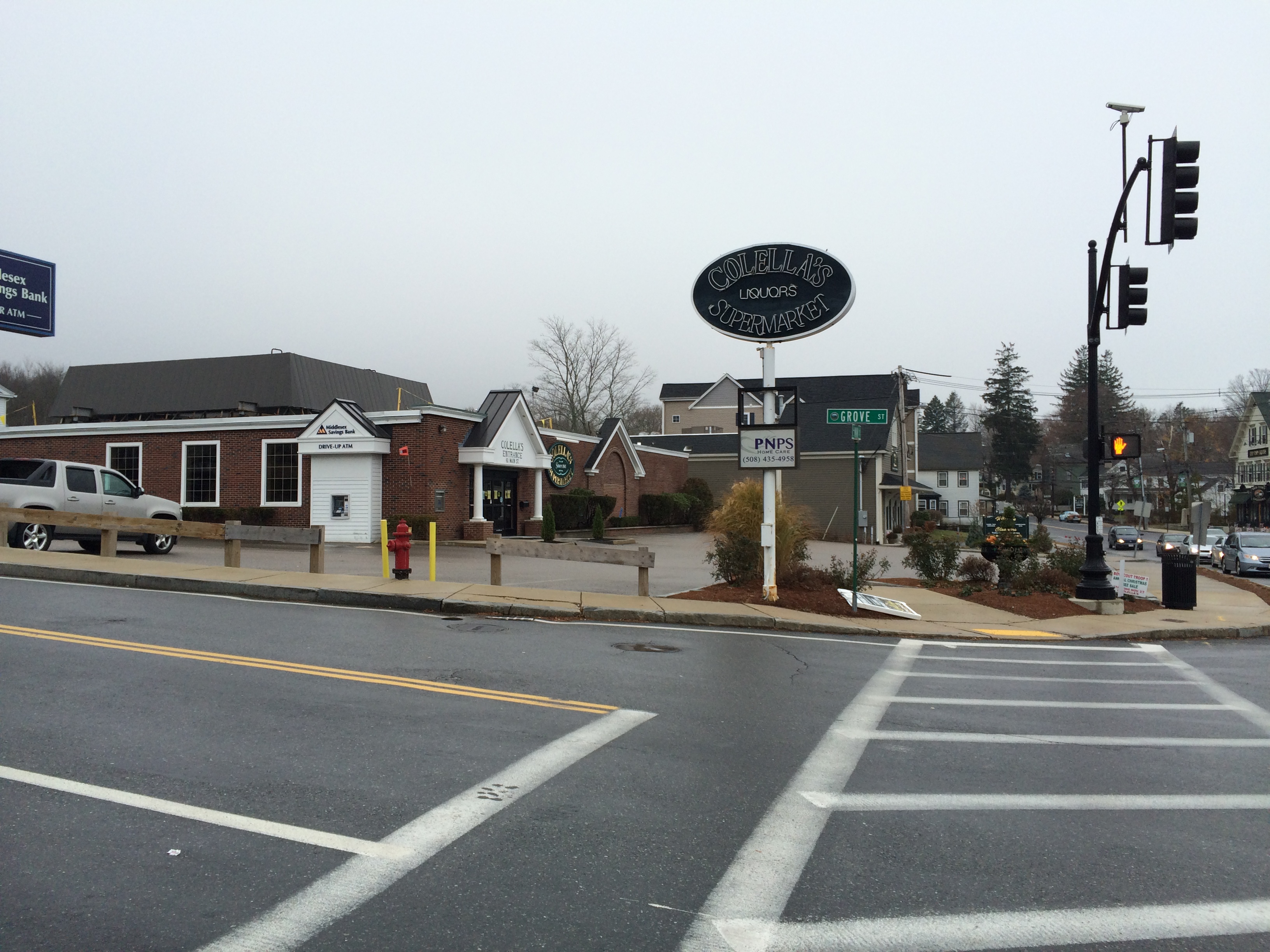 The signage for CVS Pharmacy in the former Colella's building at 61 Main Street is back on the agenda for Sign Design Review by Hopkinton's Design Review Board.  The Board will be meeting on this topic on Tuesday, January 19 in Town Hall Room 211. The meeting begins at 7:30pm, with the CVS Sign Discussion scheduled as the first item on the agenda. Members of the public are welcome to attend. Design Review is a 5-member advisory board appointed by the Planning Board.
In related news regarding Hopkinton Drug's lawsuit against CVS Caremark, a corporate affiliate of CVS Pharmacy, a U.S. District Court has ordered Hopkinton Drug to pay $1,000,000 to CVS Caremark. For further reading:
There are no sign designs from Marty's Fine Wines & Liquors on the Design Review Board agenda for 1-19-16.
---