Yogurt Beach Fundraiser – 8/28 & 8/29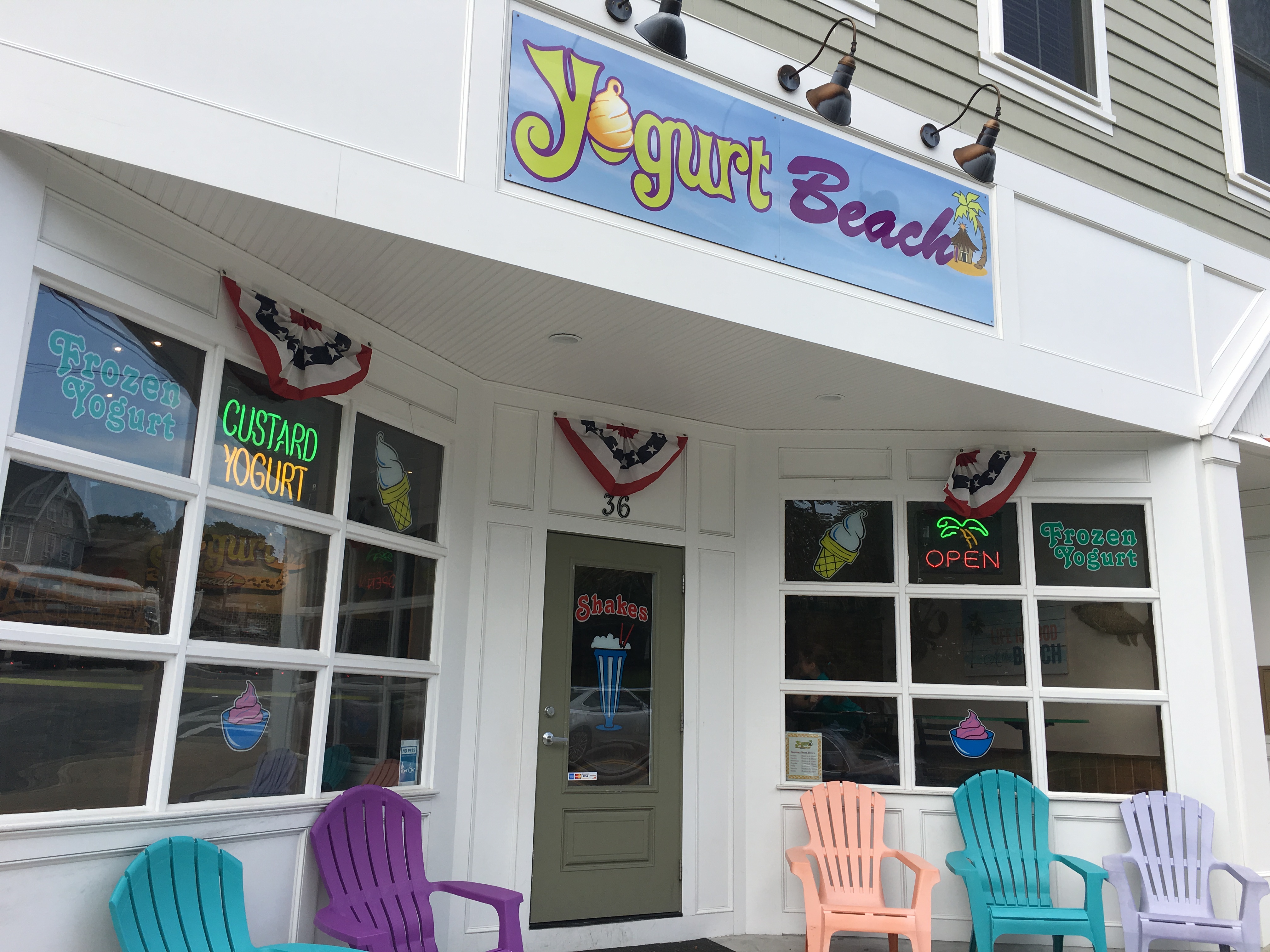 Savor the last days of summer and enjoy some Frozen Yogurt with all your favorite toppings! Mention eHop at Yogurt Beach anytime on August 28 or 29 and 30% of your purchase will go to support eHop's mission to foster civic engagement.
Monday, August 28 @ 12:00-9:30 PM
Tuesday, August 29 @ 12:00-9:30 PM
Yogurt Beach, 36 Main St, Hopkinton MA 01748
Your support helps us cover the cost of hosting public forums, as well as publicity for Town Meeting including postcards, signs, banners and boosted social media posts. This year we will once again be hosting two Spotlight forums, our annual Know Your Vote and, of course, doing our very best to publicize Town Meeting.
---