Board of Health – Did You Know?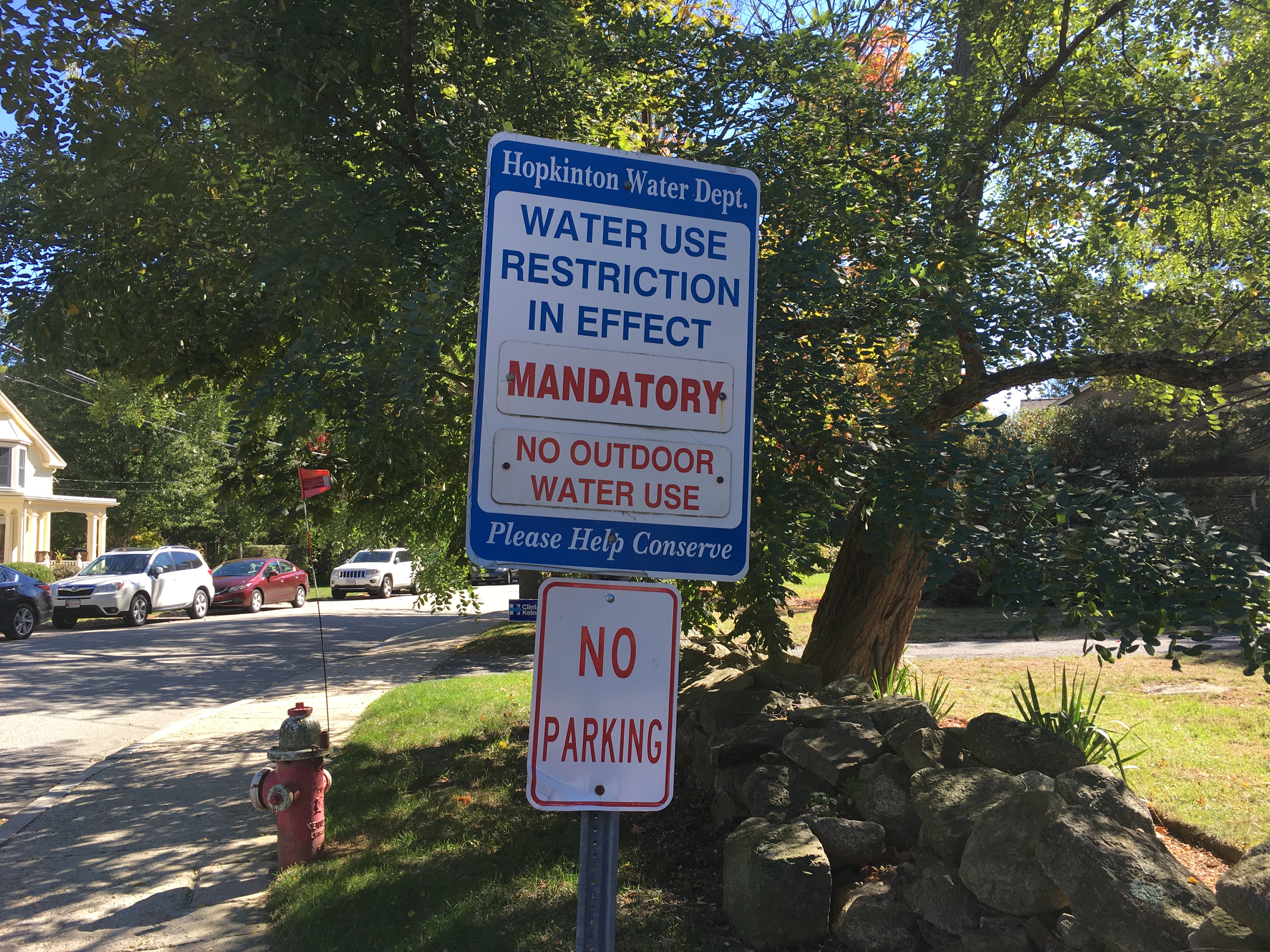 The Board of Health is a board of three members each elected for a three-year term, so that one member's term expires each year. Per the Town Charter, the Board of Health shall make reasonable health regulations and shall enforce the laws relating to public health, the provisions of the state code relating to public health, and all local health regulations. The board shall have all of the other powers and duties that have been given to Boards of Health by the Massachusetts General Laws, by this Charter, by Town Bylaw or by Town Meeting vote. The Board of Health may appoint a Director of Public Health, in accordance with the Personnel Policies of the Town. The Board of Health shall annually set goals for the Director of Public Health with input from the Town Manager.
To run for Board of Health a person must be a registered voter in Hopkinton and either obtain and submit nomination papers by securing the signatures of 50 Hopkinton registered voters; or a person may qualify by being the top vote getter in one of the town political party caucuses; or a combination of both. Board of Health is currently an unpaid volunteer position, but compensation for any elected official could be voted on at any future town meeting.
Contact Info:
Board of Health Office: 508-497-9725
Director: smcauliffe@hopkintonma.gov
For Further Reading:
Board of Health Website includes:

BOH Permit Fee Schedule
Witnessing of Soils Testing Application
Well Installation and Repair Application
Temporary Food Application for events
Board of Health Regulations
---