Board of Appeals – Did You Know?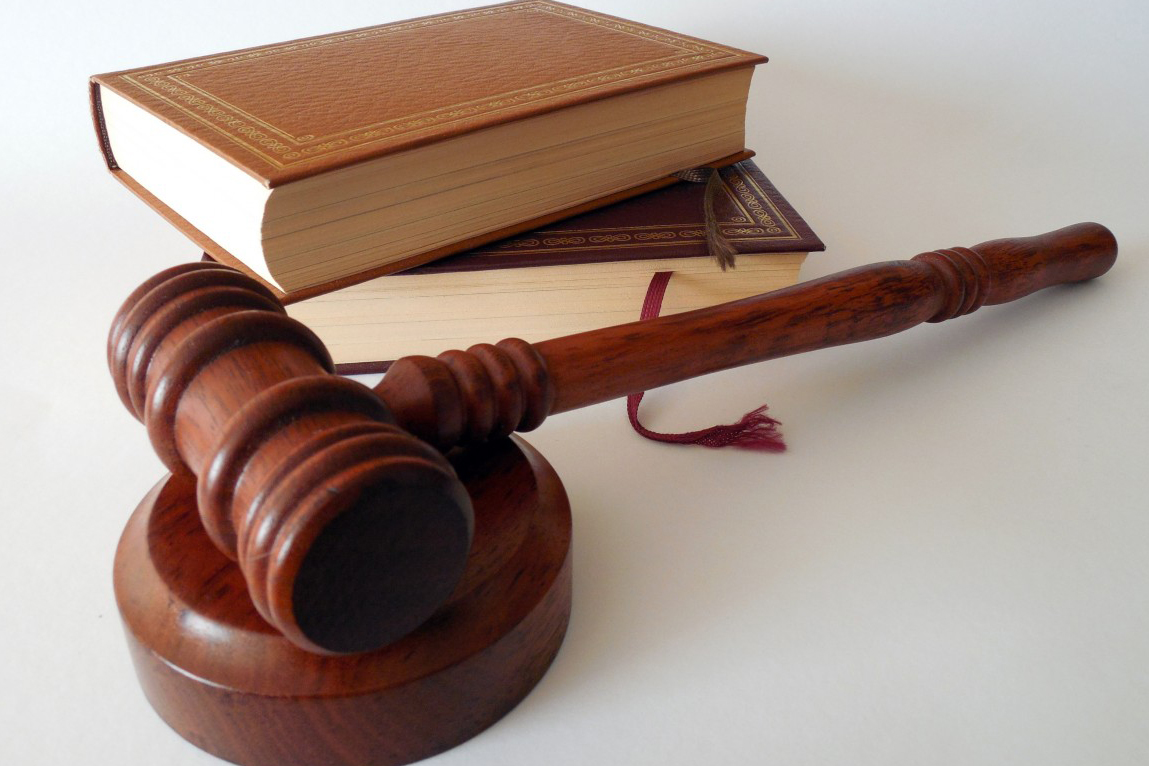 The Board of Appeals is a quasi-judicial administrative board that hears and decides zoning related matters pursuant to MGL c. 40A, and applications for Comprehensive Permits pursuant to MGL c. 40B (Affordable Housing Developments). The Board of Appeals generally schedules public hearings on the second and fourth Wednesday of each month. Check the town calendar for meeting dates, agenda item times and locations.
This Board has been established in accordance with MGL c. 40A, s. 12 and the Town's Zoning By-Laws. It consists of five (5) regularly voting Members and four (4) Associate Members. An Associate Member may be designated to vote on a matter pending before the Board in the absence, inability to act or conflict of interest on the part of any Regular Member, or in the event of a vacancy on the Board, until said vacancy has been filled. Terms of Regular Members and of Associate Members are staggered five (5) year terms.
Duties of Board members include hearing and deciding relief for applications for special permits, petitions for variances, and for various types of appeals related to zoning matters in accordance with authority granted under MGL c. 40A s. 14.
Application of sound and equitable judgment and a willingness to learn and be guided by the state Zoning Act, Hopkinton's Zoning By-Laws, and judicial decisions are important qualifications for work on the Board.
Contact Information:
Website: http://www.hopkintonma.gov/home/government/boards/appeals
How to Get on the Board of Appeals:
Apply online in May-June for annual openings, or anytime during the year for unanticipated vacancies: http://www.hopkintonma.gov/home/about/hug
---