Special Town Meeting Results 2-11-19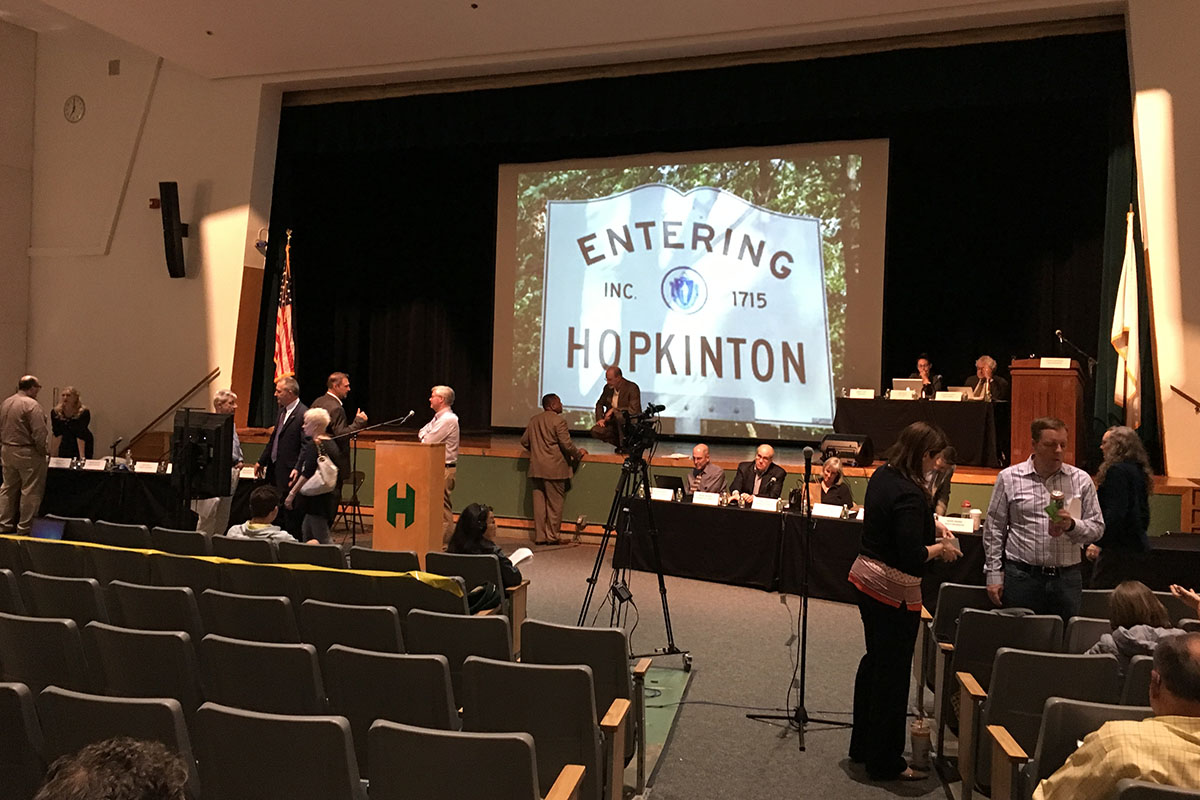 Unofficial results from Annual Town Meeting 2-11-19:
Read the Special Town Meeting Warrant
Town Meeting Google Drive Folder
Article 1 Unpaid Bills from a Previous Fiscal Year – a 9/10th majority is required. PASSED 158 YES 3 NO
Article 2 Supplemental Appropriations for Repair of Lake Maspenock Dam increase of $140,000 for a total of $250,000. PASSED unanimous
Article 3 Supplemental Appropriation for Fire Communication System increase of $57,750 for a total of $157,750. PASSED unanimous
Article 4 Approval of Tax Increment Financing Agreement for Lykan Bioscience PASSED by a clear majority
Article 5 School Department Mitigation Fund – Motion for NO ACTION – PASSED
Article 6 School Department Stabilization Fund – Motion for NO ACTION – PASSED
The meeting was adjourned at 8:08 PM.
---