The FY21 Budget Process: How to Follow & Get Involved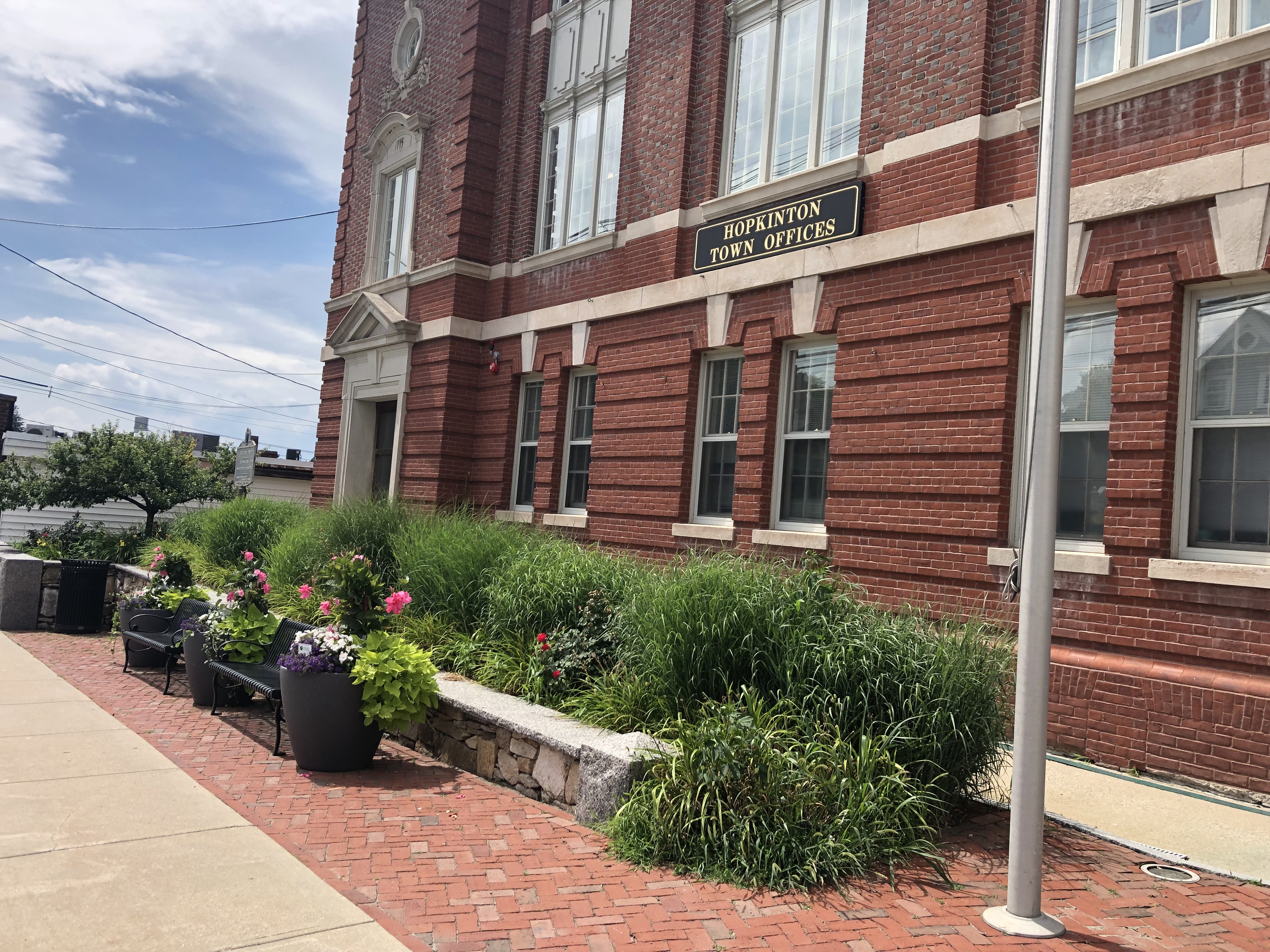 [Article updated on 7/8/20]
The FY21 budget cycle is underway and over the next few months important decisions will be made about what items will and will not be included.  If you want to have a say in the process, now is the time to listen, learn, and share input.  As our town continues to grow voters will face some difficult choices about how we spend our tax dollars.
"It is going to be a challenging year.  We have more challenging years in front of us… We need to start really working together to try to knock these numbers down.  It's not going to be easy… There is going to be some suffering." — Todd Cestari,  Appropriation Committee Member, Joint Budget Meeting, Sept 24, 2019
The town estimates an FY21 revenue increase from two primary sources: 
2.5% Tax Increase = $1,700,106
New Growth = $2,393,445
+_____________________________________________________________
$4.1 Million dollar revenue increase is expected in FY21
"The overwhelming majority of these new dollars will be needed simply to pay salary increases of existing employees which have already been negotiated and employee health care costs… that are not substantially within our control.  While growth provides us with new revenue it also results in new demands for service and associated costs. An important part of the budget process will be trying to understand how the limited amount of new resources available, above what is needed to fund existing pay raises, should be allocated to meet new service needs."  — Town Manager Norman Khumalo, Joint Budget Meeting, Sept 24, 2019

The Town Manager issued a letter on September 25th that provides a framework for the schools and municipal departments to follow when developing their individual budgets.  Here are key highlights:
Departments must justify budgets from the bottom up with an eye towards efficiency.

The FY21 budget should achieve an overall tax impact net of new growth of 2.5%.

Budgets should sustain current level of services.  Any additional requests to fund new or expanded services above FY20 level must be presented as a supplement in priority order.
Municipal services (Police, Fire, Public Works, Parks & Rec, and more) and the schools are included in an all-in-one Town budget.  For context, here is how the current, FY20, budget is broken down:
School Budget:
School Superintendent Dr. Carol Cavanaugh has provided the following information about the schools' upcoming budget requests:  
Town Budget:
Here is the FY21 budget timeline:
Sept 26 Town Manager issues Budget Memo

Oct 17 School Committee to Review Capital Plan

Oct 15 – 31 Superintendent and School Director of Finance to have individual operating budget meetings w/ school dept heads

Oct 17 School Committee Reviews Capital Plan (HHS School Library @ 7 pm)

Nov 1 Municipal Budgets due to Town Manager

Nov 14 School Committee preliminary operating budget overview and approval of capital budget.

Nov 15 School capital requests due to Town Manager

School Committee will hear individual school budget presentations from department heads on the following dates:

Nov 21 – Central Office (Tech, Building & Grounds, SPED, Arts, Music)

Dec 5 – HS, MS, Athletics, Curriculum

Dec 12 – Elementary Principals

December School Committee to host Capital Hearings on School Community Preservation Committee items and Capital Improvement items

Dec 17 Town Manager completes department budget review

TBD Joint FY21 budget meeting with Select Board, School Committee, and Appropriations Committee (Superintendent to present budget recommendation)

Jan 9  School Committee FY21 Budget Public Hearing

Jan 16 School Committee to vote on FY21 Operating Budget

Jan 17 School budget submitted to Town Manager

Jan 31 Town Manager submits consolidated budget to Select Board

February Select Board to hold Budget and Capital Hearings (see explanation of the capital budget below)*

March Appropriation Committee hearings

April Appropriation Committee to hold public hearing

April 7 Appropriation Committee votes on budget 

May 4 Annual Town Meeting begins and votes on budget proposal – Postponed until September 12, 2020
*The Capital budget includes the acquisition or maintenance of fixed assets such as land, buildings, and equipment (for example, in 2019 capital items included security cameras, school boiler replacement, a bucket truck, a fire ladder truck and many more items. The Capital Improvements Committee deliberates and makes recommendations on capital expenditure projects for five-year, ten-year, and longer periods. 
Here are ways to stay informed and engaged:
Subscribe to eHop's weekly news roundup

and follow us on social media @ehop01748.  

Attend and/or watch School Committee and Select Board Meetings (meeting dates may vary,

see schedule at the bottom of the town homepage

. 

School Committee generally meets on the 1st & 3rd Thursday of the month at 7 pm in the High School library, 90 Hayden Rowe – meetings are now being held remotely, check the town calendar for links to participate remotely
Select Board generally meets the 1st & 3rd Tuesday of the month at 6:30 pm in Town Hall, 18 Main Street – meetings are now being held remotely, check the town calendar for links to participate remotely

Drop by monthly School Committee office hours. Upcoming: Sunday, 10/13, 2 – 4 pm, at the Hopkinton Farmer's Market.  Watch eHop for future dates and locations.

Participate in public hearings noted in the schedule above.

Watch

Select Board and School Committee meetings live online

and on TV (HCAM-TV is Comcast Channel 8 and Verizon Channel 30)

Contact Select Board Chair

Brendan Tedstone at

btedstone@hopkintonma.gov

, School Committee Chair Meena Barath at

mbharath@hopkinton.k12.ma.us

, and Town Manager Norman Khumalo at

nkhumalo@hopkintonma.gov

. 
Ultimately, it is up to Hopkinton residents to vote on the final budget at Annual Town Meeting starting on Monday, May 4, 2020 – Postponed until Monday, June 22, 2020
---