Meet the State Representative Candidates 2022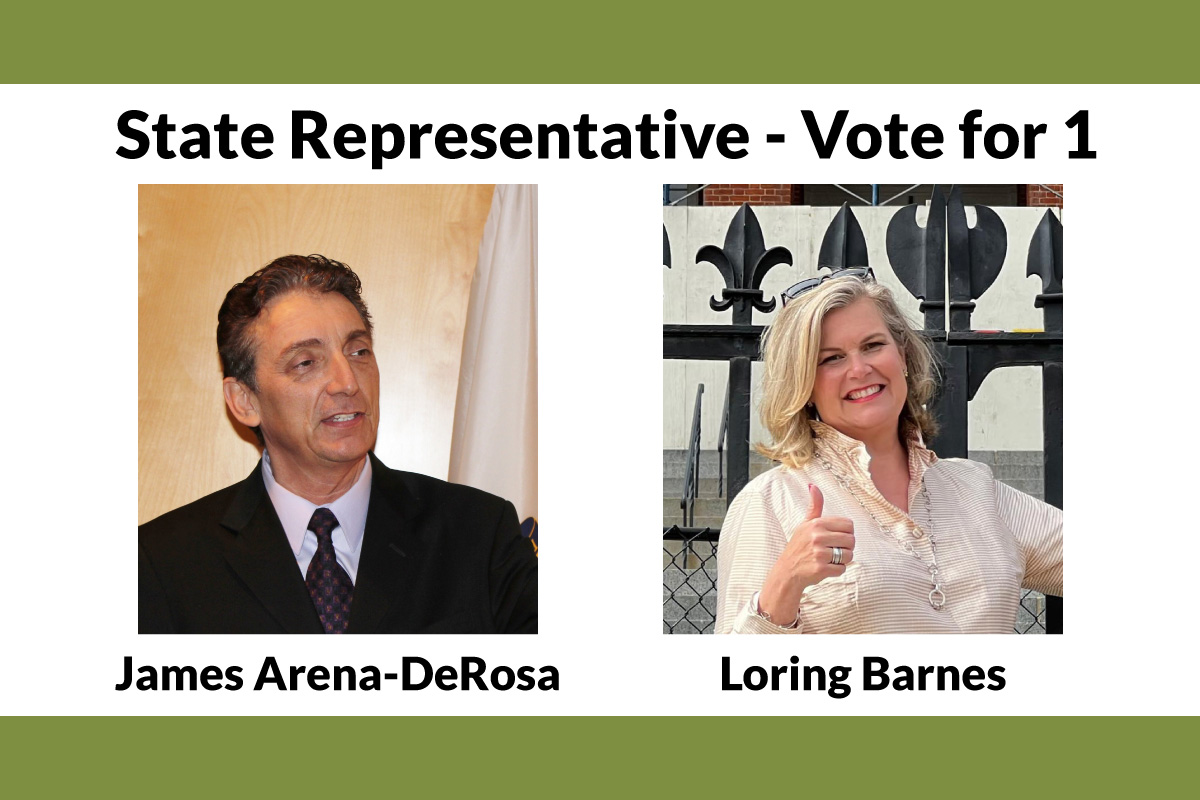 State Representative for the 8th Middlesex District is a contested race in the State Election this year. There are two Candidates vying for the open seat, after Carolyn Dykema resigned this year. There are three ways to vote this year:
Vote in person on election day, Tuesday, November 8, 2022, polls are open 7:00 AM – 8:00 PM at Hopkinton Middle School Brown Gym.
Vote early in person at Town Hall from October 22 – November 4.
Vote early by mail.
Read more details about all the voting options here
Vote for One:
---
Map of the 8th Middlesex District
Hopkinton • Holliston • Sherborn • Millis (precincts 2 & 3)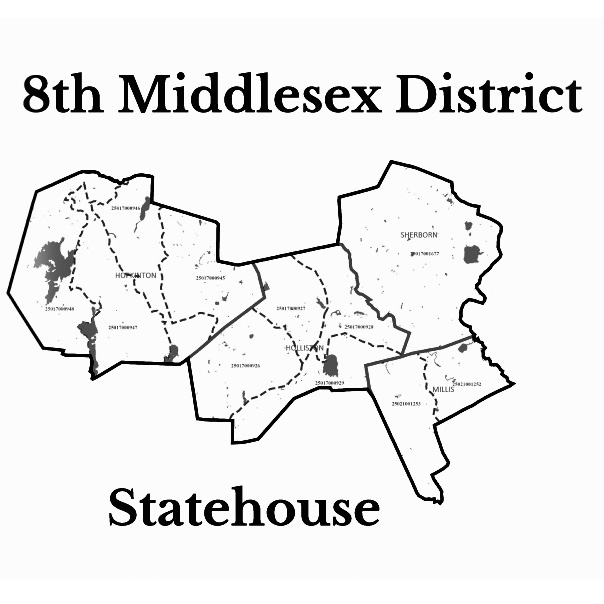 ---
---