It's Not Over, Please Attend Town Meeting Again Tonight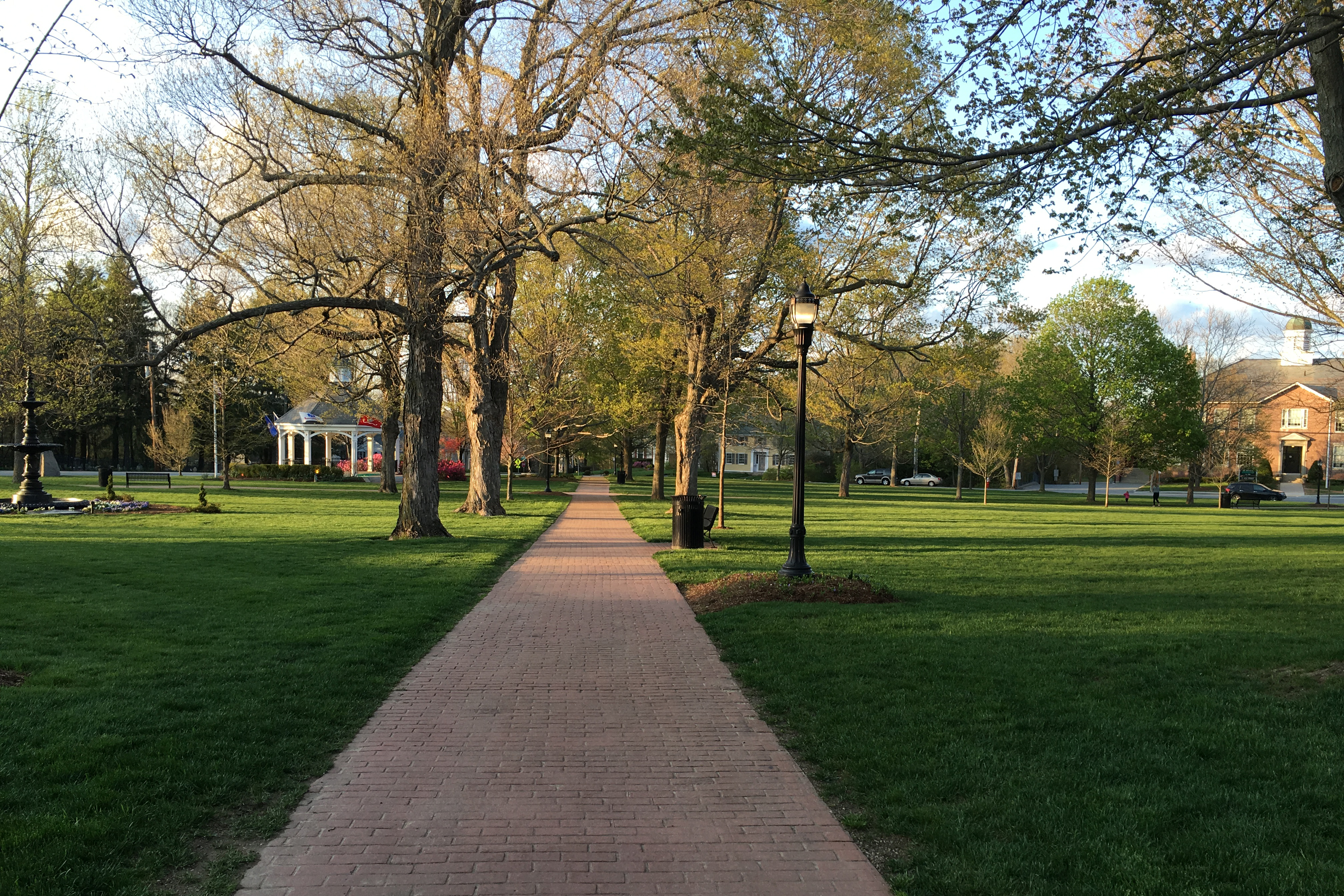 Hopkinton Annual Town Meeting Day 2
Tuesday, May 8 at 7:00-11:00pm
Hopkinton Middle School Auditorium
Twenty-four articles were voted last night, but there are 34 more left to go, including many capital projects, such as Loop Road repairs, ADA compliance upgrades, and Sandy Beach improvements. Last night less than 3% of registered voters turned out. The important decisions made at Town Meeting affect us all, please attend Town Meeting and let your voice be heard. The articles left to be voted are listed below. Many articles have links for more information.
CAPITAL EXPENSES AND PROJECTS
Article 24: High School Track Renovation $278,500.00
Article 25: Lake Shore Drive Culvert $300,000.00
Article 26: ADAOC Phase VI $150,000.00 – ADA Upgrades to Center School and the Hopkinton Public Library.
Article 27: Tender Truck Supplemental Appropriation $17,000.00
Article 28: Wood Street Pump Station Improvements $1,750,000
Article 29: Water Meter Upgrade to Radio Read $77,000
Article 30: Water Supply Study $90,000
Article 31: Water Vehicle $43,000
Article 32: Sewer Vehicle $43,000
Article 33: Sandy Beach Improvements $332,000
Article 34: Library – Replace Knob/Tube Electrical System/Envelope Repairs $50,000
Article 35: Loop Road Repair $96,025
Article 36: School and West Main Street Traffic Signal $540,000 
Article 37: Pave Lumber Street $540,000
Article 38: School Buildings and Grounds Equipment – Tractor-Mower $64,000
Article 39: Undergrounding Utilities On Main Street $580,000
COMMUNITY PRESERVATION FUNDS
Article 40: Community Preservation Recommendations
To be Appropriated from CPA Reserves ($620,500 Total):
a. Restore Assessor's tax records, $20,000
b. Repairs to historic headstones, and tombs at Mt Auburn Cemetery, $10,000
c. Restore Town records from 1798-1999, $8,500
d. Construct and Install Signage on H.A.L.T. properties, $7,000
e. Acquisition of 6.1 acres on Whisper Way by Cameron Woods, $175,000
f. Acquisition of 20+ acre parcel of land on Hayden Rowe Street (access to Milford Bike Trail), $400,000
To be Borrowed and then Repaid by CPA Funds:
g. Acquisition of 80 acres of land (Elmwood Farm Conservation Project) owned by the Abbott Realty Trust, $1,800,000
GENERAL BYLAW AMENDMENTS
Article 41: Amendment to Alcoholic Beverage, Marihuana or Tetrahydrocannabinol and Tobacco Bylaw
Article 42: Amendment to Wetlands Protection Bylaw
Article 43: Unregistered Motor Vehicles Bylaw
Article 44: Secondhand Dealers Bylaw
ZONING BYLAW AMENDMENTS
Article 45: Site Plan Review Bylaw
Article 46: Health Services Facility
Article 47: Medical Office Use
Article 48: Continuing Care Retirement Community
Article 49: Restaurants in Industrial B District
Article 50: Retail Uses
Article 51: Zoning District of 91 Grove Street (J B Service Station, change from Residence A to Business)
Article 52: Off-Street Parking Bylaw
Article 53: Life Sciences
Article 54: Amend Zoning Map (EMC Corporation) Voted NO ACTION on 5/7/12
LAND ACQUISITIONS AND DISPOSITIONS
Article 55: Street Acceptances (Longwood Drive, Emma Drive, Ralph Road, Meadowland Drive)
Article 56: Acquisition of Property at 2 West Main Street $325,000
ADMINISTRATIVE
Article 57: Package Licenses (Additional Alcohol Package Store License for Hopkinton Square)
Article 58: PerkinElmer TIF (Tax Increment Financing)
Useful Documents:
Support Educate Hopkinton via Amazon.com
Lots of great Mother's Day gifts!
Shop Amazon.com and Support Educate Hopkinton
---