Town Meeting Results – Day 2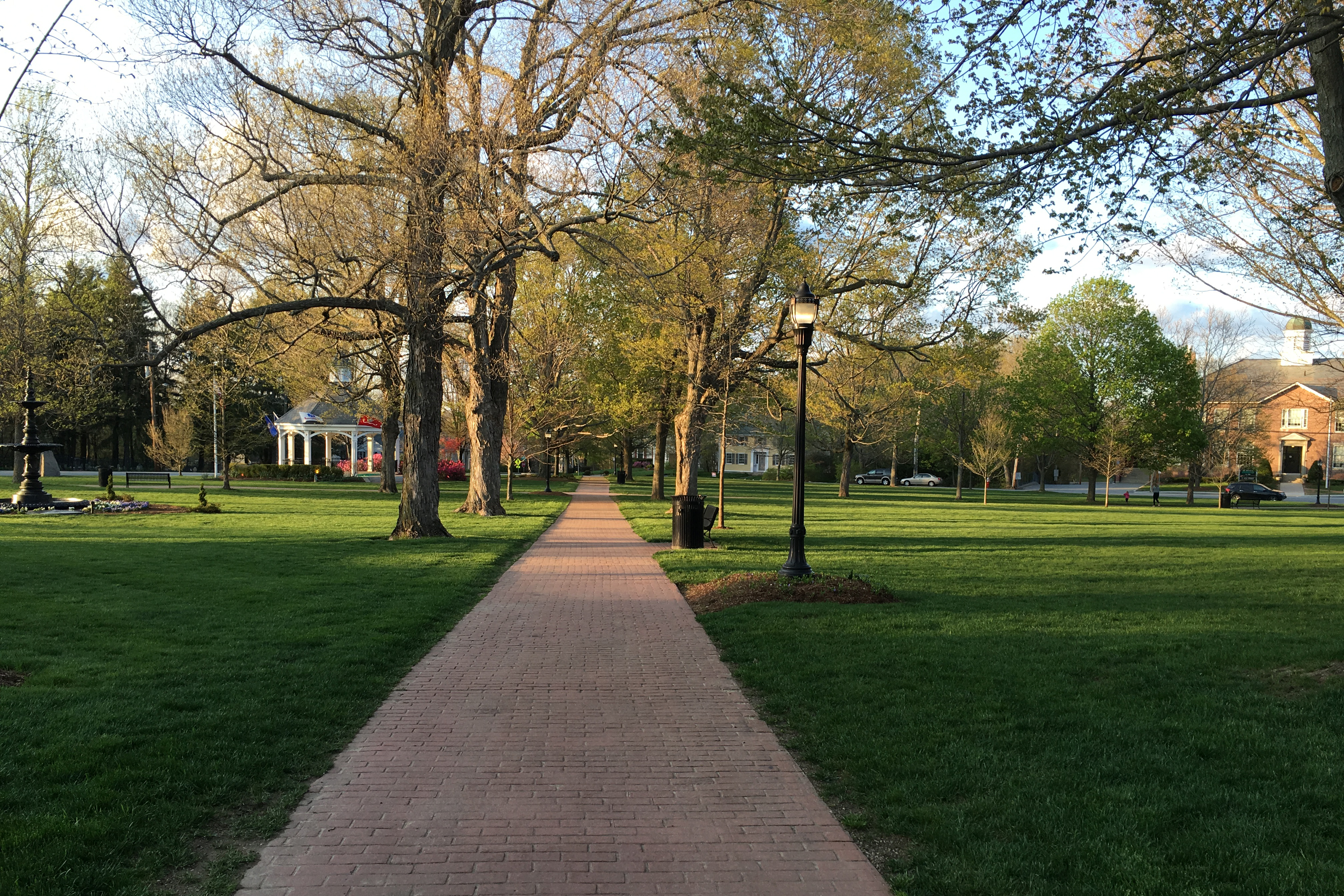 CAPITAL EXPENSES AND PROJECTS
Article 24: High School Track Renovation $278,500.00 PASSED
Article 25: Lake Shore Drive Culvert $300,000.00 PASSED
Article 26: ADAOC Phase VI $150,000.00 – ADA Upgrades to Center School and the Hopkinton Public Library. PASSED
Article 27: Tender Truck Supplemental Appropriation $17,000.00 PASSED
Article 28: Wood Street Pump Station Improvements $1,750,000 PASSED
Article 29: Water Meter Upgrade to Radio Read $77,000 PASSED
Article 30: Water Supply Study $90,000 PASSED (103 for/75 against)
Article 31: Water Vehicle $43,000 PASSED
Article 32: Sewer Vehicle $43,000 PASSED
Article 33: Sandy Beach Improvements $332,000 PASSED
Article 34: Library – Replace Knob/Tube Electrical System/Envelope Repairs $50,000 PASSED
Article 35: Loop Road Repair $96,025 PASSED (143 for/56 against)
Article 36: School and West Main Street Traffic Signal $540,000 PASSED
Article 37: Pave Lumber Street $50,000 PASSED
Article 38: School Buildings and Grounds Equipment – Tractor-Mower $64,000 PASSED
Article 39: Undergrounding Utilities On Main Street – Motion to Send to General Court FAILED (85 for/103 against) – No Appropriation
COMMUNITY PRESERVATION FUNDS
Article 40:
Motion to Transfer $819,100 to CPA Reserves – PASSED
Community Preservation Recommendations To be Appropriated from CPA Reserves ($620,500 Total):
a. Restore Assessor's tax records, $20,000 PASSED
b. Repairs to historic headstones, and tombs at Mt Auburn Cemetery, $10,000 PASSED
c. Restore Town records from 1798-1999, $8,500 PASSED
d. Construct and Install Signage on H.A.L.T. properties, $7,000 PASSED
e. Acquisition of 6.1 acres on Whisper Way by Cameron Woods, $175,000 PASSED
f. Acquisition of 20+ acre parcel of land on Hayden Rowe Street (access to Milford Bike Trail), $400,000 PASSED
Community Preservation Recommendation To be Borrowed and then Repaid by CPA Funds:
g. Acquisition of 80 acres of land (Elmwood Farm Conservation Project) owned by the Abbott Realty Trust, $1,300,000. PASSED
To be continued on Wednesday, May 9 at 7:00-11:00pm at Hopkinton Middle School Auditorium. Next on the agenda is the rest of the General Bylaw Amendments, Land Acquisitions and Dispositions, and Administrative Items. Only 18 articles left to vote.
---