Budget Update: Grade 7 Class Size, Fees and more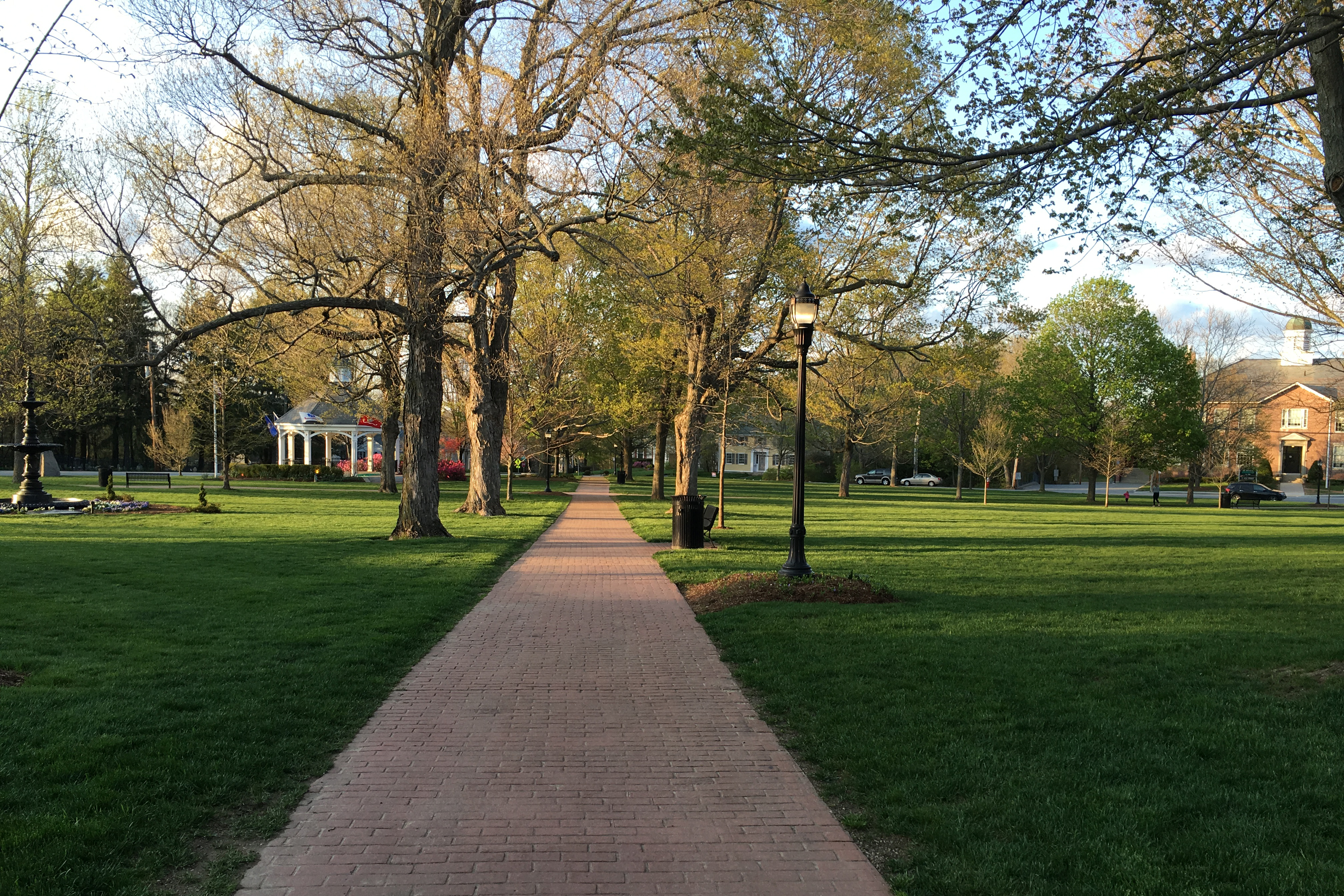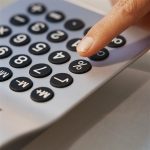 At its January 31 Working Session, the School Committee voted to submit a 2013-14 budget to the Town Manager, which represents a 4.4% increase over the current year's budget. Key changes from the budget originally presented by Dr Hiersche in December include:
10% Reduction in bus fees, parking fees and athletic fees.

Addition of two dual-certified teachers for Grade 7 to decrease class size to an average of 22 per class next year.
Important School Budget Documents:
Supporting Budget Documents:
---