Town Manager Presents FY16 Budget to Selectmen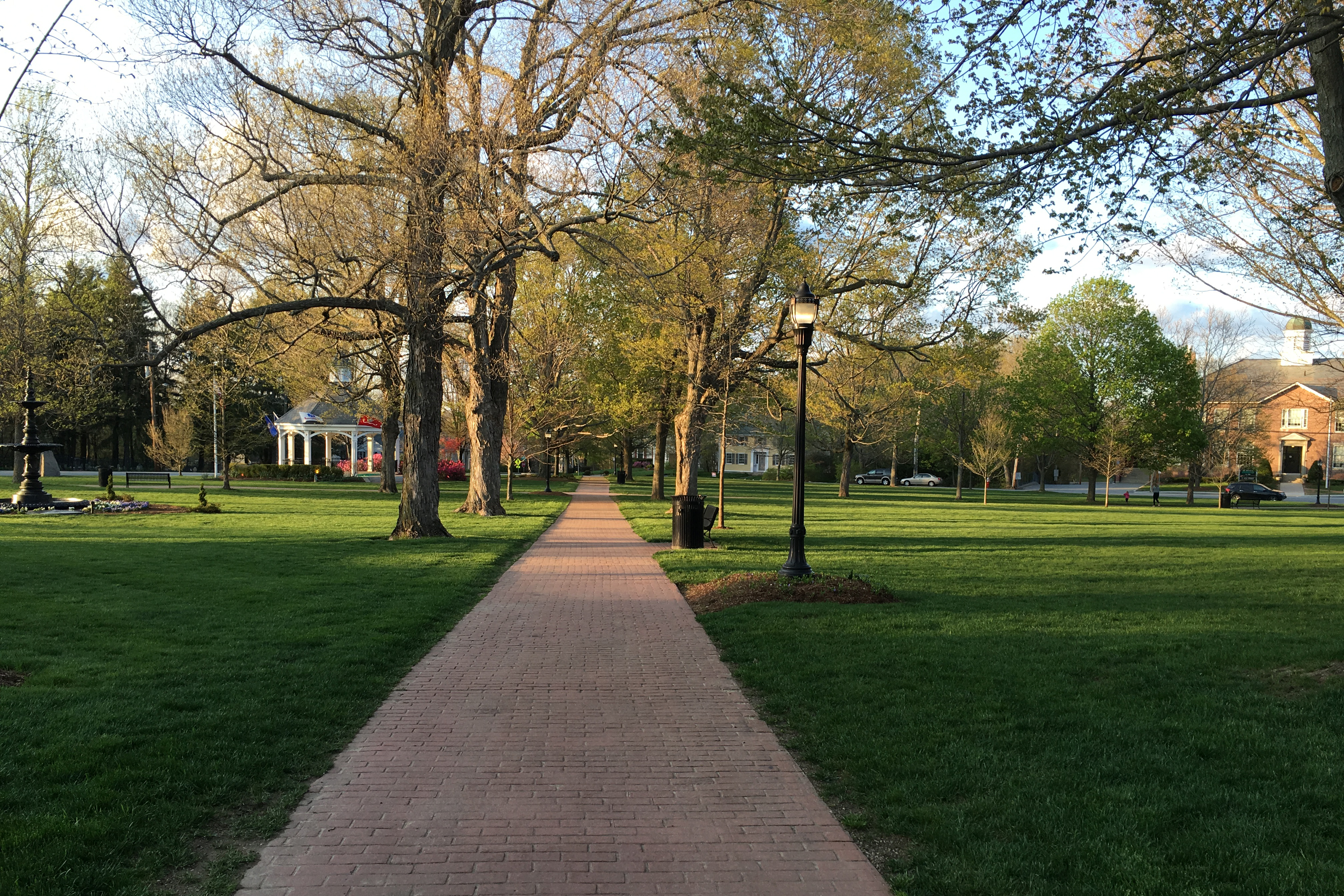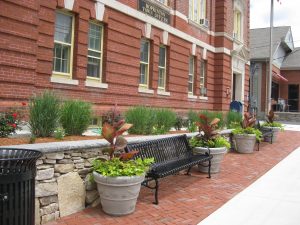 At the February 24 Board of Selectmen meeting, the Town Manager presented the FY16 Comprehensive Budget and Financing Plan. At their March 10 meeting, the Board of Selectmen voted 4-0 to send the budget to the Appropriation Committee who will now hold several public meetings and a public hearing on the budget sometime before Town Meeting. A controversial item seems to be that two new firefighters requested by Chief Ken Clark were not included in the budget sent to Appropriations. Please see two articles in the Metrowest Daily News below for more information.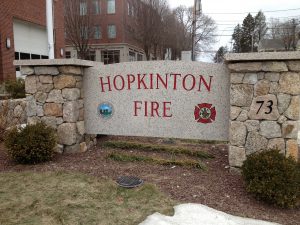 The next Appropriation Committee meetings are 3/23, 3/25, 3/30 and 4/1, all at 6:30pm in Town Hall.
The next Board of Selectmen meetings are 4/7 and 4/14, all at 6:30pm in Town Hall.
---