Presidential Primary 3/1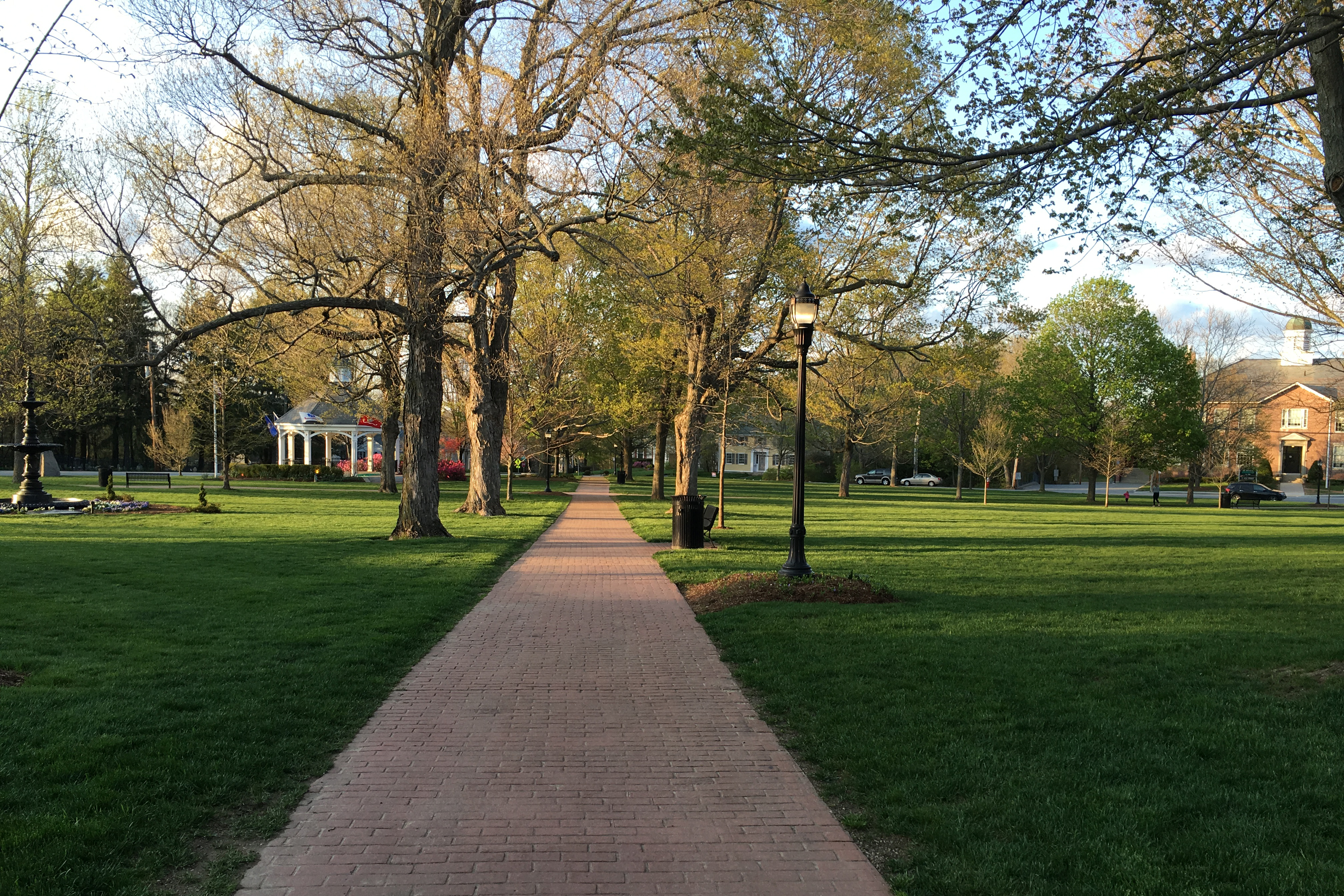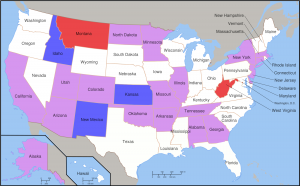 The Massachusetts Presidential Primary will be held on Tuesday, March 1, also known as "Super Tuesday." All Hopkinton precincts vote at the Hopkinton Middle School Brown Gym. Polls are open 7:00am-8:00pm.
For those registered voters who are unable to vote at the polls on election day due to (1) absence from town during normal polling hours; or (2) physical disability preventing you from going to the polling place; or (3) religious belief, absentee ballot applications are available at the Town Clerk's Office. If you fall under the guidelines as stated above, you may vote by absentee ballot at the Town Clerk's Office or request that a ballot is mailed to you.
The deadline for an absentee ballot is noon on Monday, February 29, 2016. Please visit the Town Clerk's page on the Town's website at www.hopkintonma.gov for more information regarding Absentee Ballot voting or call the Town Clerk's Office at 508-497-9710 or email me at townclerk@hopkintonma.gov.
---
Democratic Primary Ballot (Vote for 1):
Democratic State Committee Man (Vote for 1 Man):
Democratic State Committee Woman (Vote for 1 Woman):
Democratic Town Committee (Vote for 30):
Richard O. Duggan
Mary E. Duggan
Darlene A. Hayes
Laura W. Hanson
Kenneth C. Parker
Christine Dietz
Bruce G. Karlin
Michael F. Cook
Francis J. D'Urso
Brahim Brian Hassan
Mary Jo LaFreniere
Muriel E. Kramer
David K. Morgan
Maureen K. Bumiller
Rebeka L. Hoffman
Elizabeth B. Whittemore
Mary Arnault
Margo R. Roman
Edithmarie L. Siebert
Thomas F. Pratt
Melanie A. Smith
Thomas E. Smith
Katherine L. Fernald
Carl A. Altamura
Edward J. Mills
---
Republican Primary Ballot (Vote for 1):
Republican State Committee Man (Vote for 1 Man):
Edward Bergin McGrath
Martin A. Lamb
Republican State Committee Woman (Vote for 1 Woman):
Janet Leombruno
Patricia M. Vanaria
Republican Town Committee (Vote for 35):
Kenneth R. Weismantel
Al Alfred W. Rogers, Jr.
Ronald M. Clark
Thomas J. Garabedian
Robert T. Dobinski
Lillian P. Holden
Leonard A. Holden
F. Eric Sonnett
Scott R. Aghababian
John M. Coutinho
Brian J. Herr
Daniel F. Terry
Nancy J. Barton
William S. Rogers, Jr.
L. Philip Totino, Jr.
Richard A. MacDonald
Leda Arakelian
Vascen J. Bogigian
William A. Muench
Henry R. Kunicki
Francis J. DeYoung
Matthew P. Wade
Frank E. Sivo
Brian J. Karp
Claire B. Wright
Brian E. Eberlin
Steve A. Barron
John R. Ferrari
Cecilia J. DelGaudio
Christian P. Ollenborger
June A. Harris
---
Green-Rainbow Primary Ballot:
---
United Independent Primary Ballot:
---
Hopkinton Specimen Ballots 2016-03-01 (PDF)
---