Housing Authority Candidate Q & A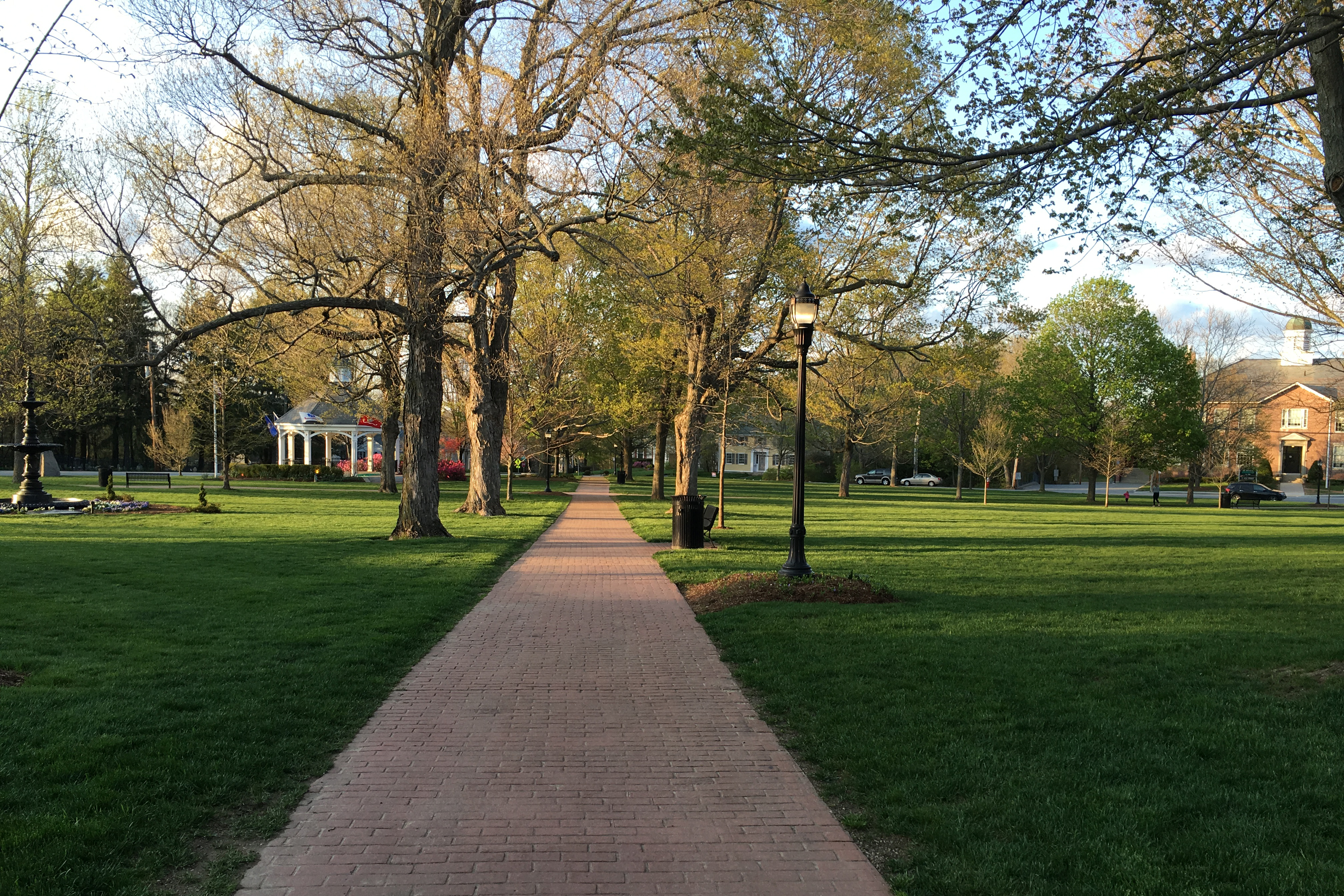 eHop posed the following questions to our Housing Authority Candidates and we are posting their responses here exactly as submitted. We thank them for their time and for their commitment to Hopkinton.  In addition we recommend voters watch theHCAM Contested Races Debate and the Women's Club Meet the Candidates Night, both of which are available on the HCAM YouTube Channel.
HOPKINTON HOUSING AUTHORITY, For 5 years, Vote for 1
Question 1: Can you please tell us about your education, work experience and skills, and how they relate to the work of the Housing Authority?
Nancy E. Kelleigh: In my opinion the most important criteria for a candidate for the Housing Authority Board is a genuine interest in serving the elders in our community. I have several degrees and relevant experience, but I've witnessed first hand the value of the wisdom and life experience among our residents that no degree can bestow.
Emily R. D'Urso: I have an undergraduate degree in psychology from Earlham College in Richmond Indiana. I got my very first full time job out of college working as an assistant property manager and have only ever worked in the field of multi family housing management. I have hands on experience working with housing authorities, the Department of Housing and Urban Development, and implementing capital improvements.
Question 2: Ms Kelleigh: Can you give us an example of some of the programs you have worked on as a member of the Housing Authority?
Nancy E. Kelleigh: The board doesn't run programs at the Housing Authority or manage its day to day operations. The Board's primary function is to support the director; to review and approve budget items; and to be an active ear for residents who would like to be heard.
Question 2: Ms D'Urso: What made you decide to run for Housing Authority?
Emily R. D'Urso: I was asked to run.
Question 3: Do you think the town is meeting the housing needs of its low income residents? Do you have any suggestions for improvements?
Nancy E. Kelleigh: That might be a better question for the Planning Board. Many residential developments set aside a number of units for low income home buyers. In the case of rentals, as Board members, we do not have enough information regarding low income rental housing needs in our community. As a starting point, the town census may provide information to better assess this demographic.
Emily R. D'Urso: In all honesty I do know know what affordable housing is currently available in Hopkinton.
---