Hayden Rowe Corridor Traffic Calming Workshop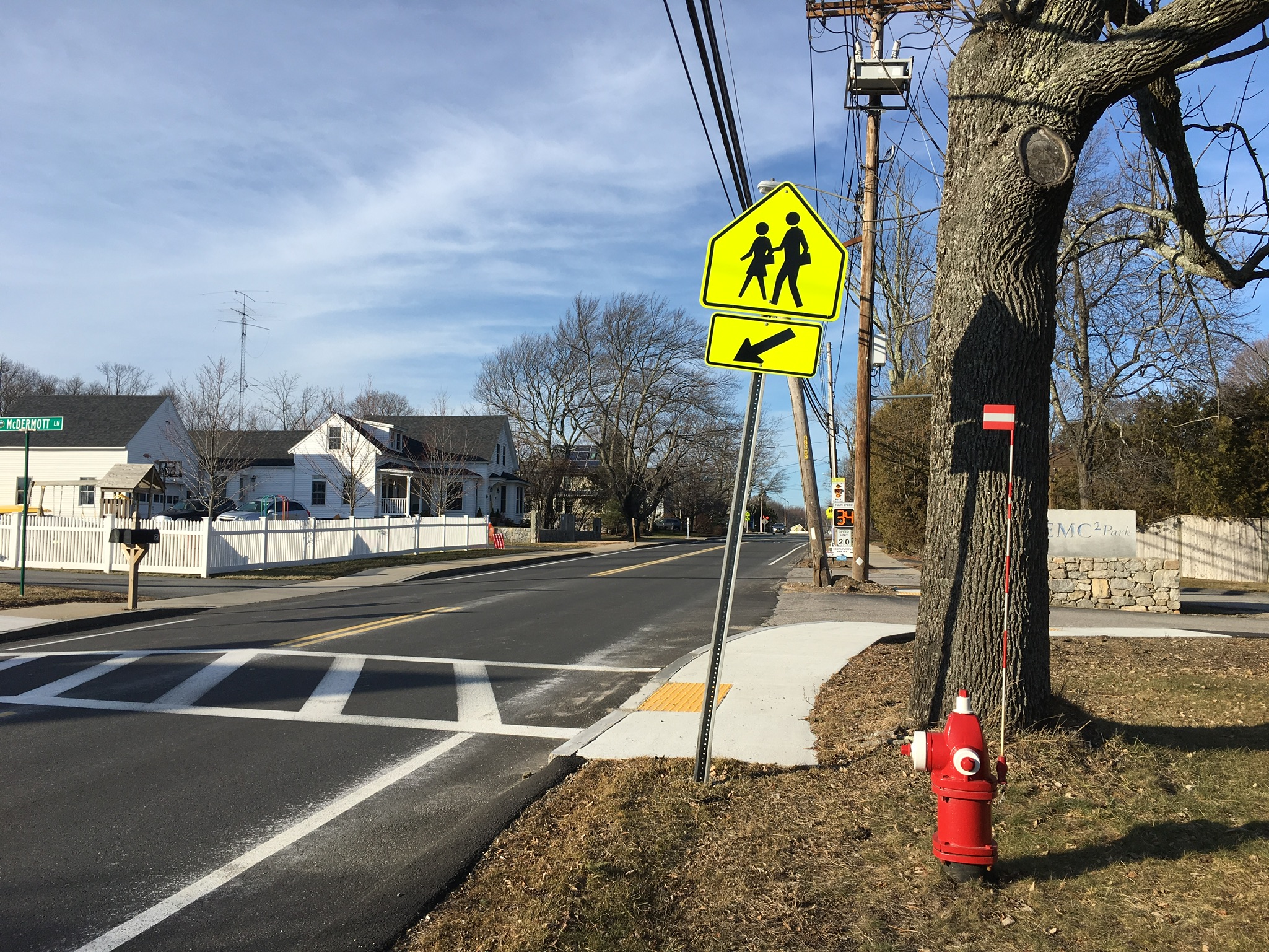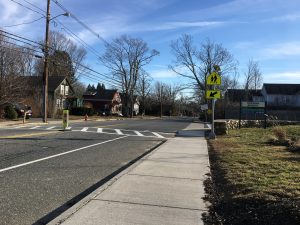 The Town of Hopkinton will conduct a public workshop on February 15, 2017 at the Hopkinton High School auditorium, 90 Hayden Rowe, at 7:00 pm, to discuss the traffic calming measures currently being evaluated in the Hayden Rowe corridor between Grove Street and Chestnut Street. The corridor between Chestnut Street and the Milford town line is also being looked at and will be discussed. The Town is committed to determining how public safety can be improved within the corridor.
Residents are encouraged to attend the meeting to discuss the pedestrian and motor vehicle traffic challenges within the corridor. The Town's consultant, WorldTech Engineering, will be in attendance and will discuss traffic calming measures that will be evaluated to help improve safety within the corridor.
Please contact John Westerling, your Director of Public Works, at 508-497-9740 or jwesterling@hopkintonma.gov with any questions.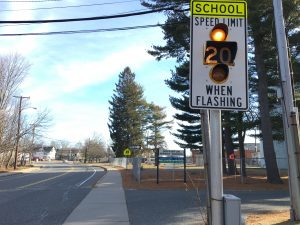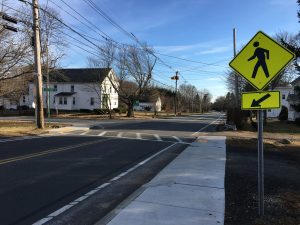 ---