Select Board Actions Taken 01/18/22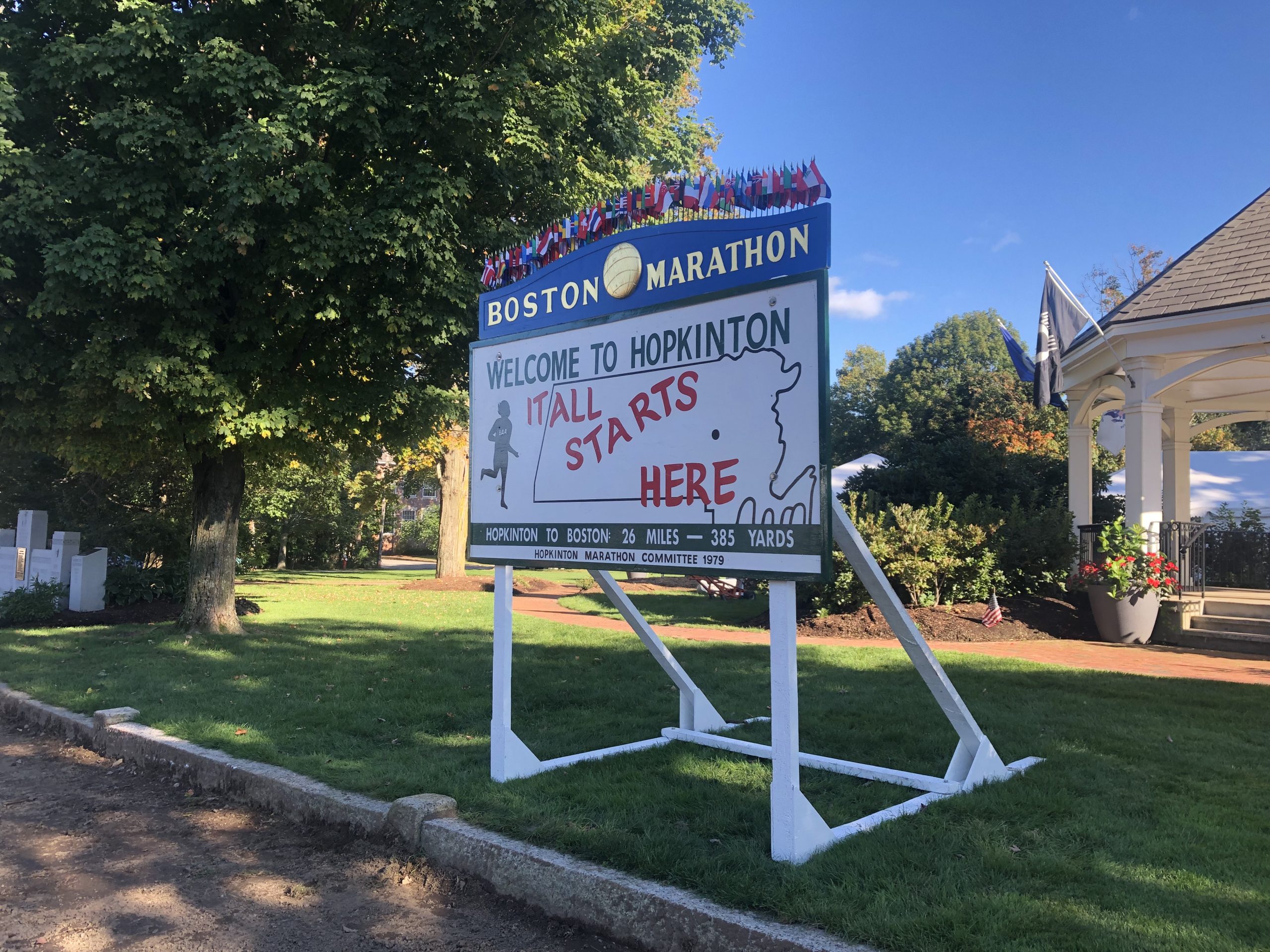 Agenda Items & Actions Taken:
6:00 PM CALL TO ORDER
1. PLEDGE OF ALLEGIANCE
6:01 PM PUBLIC FORUM
2. Residents are invited to share ideas, opinions or ask questions regarding Town Government.
6:10 PM 2022 BOSTON MARATHON INVITATIONAL ENTRY RANDOM DISTRIBUTION
3. The Select Board will hold a public random distribution of Marathon Invitational Entries to qualified applicants for the 2022 Boston Marathon.
The Select Board awarded 2022 Boston Marathon Invitational Entries as follows: (5-0)
One invitational entry to each of the following organizations:
1. Hopkinton Women's Club
2. Mental Health Collaborative Inc.
3. Hopkinton Public Library Foundation, Inc.
4. Hopkinton Garden Club
5. Hopkinton PTO
6. Live4Evan Inc.
7. KeepSmilin4Abbie Foundation
8. The Michael Lisnow Respite Center
9. Hopkinton Girls Youth Lacrosse
10. HHS Robotics + BPA Students
11. Project Just Because
12. Hopkinton Tax Relief Committee
13. Baypath Humane Society
14. Hopkinton Boys Youth Lacrosse
15. Canty's Underdog Scholarship Fund Inc.
16. Hopkinton Middle School
17. Dignity Matters, Inc.
18. National Brain Tumor Society
19. Hopkinton Public Library Friends Inc.
20. Friends of the Hopkinton Seniors
21. Friends of Hopkinton SEPAC
22. Demons Youth Hockey Association Inc.
23. Hopkinton Historical Society
24. Hopkinton Lions Club
25. Hopkinton Education Foundation
26. Sophie's Hope Foundation
27. Hopkinton Little League
28. Friends of Hopkinton Inc.
29. Hopkinton Emergency Fund
30. The 19th Annual Sharon Timlin Memorial
Event to Cure ALS
31. Hopkinton Music Association
32. Hopkinton Freedom Team
33. The Hopkinton Food Pantry at Project Just Because
Invitational entries to the following Town departments, the number indicated below:
Hopkinton Police Department – 8 Hopkinton Fire Department – 1
Hopkinton Senior Center – 1
Hopkinton Public Library – 1
Hopkinton Marathon Committee – 5
Veterans Celebration Committee – 1
6:20 PM ADJOURN
Upcoming Select Board Meetings
1. January 25, 2022
2. February 1, 2022
3. February 8, 2022
4. February 15, 2022
5. February 22, 2022
Materials for this Meeting:
---
Related News Articles:
General Select Board Links:
---