Special Town Meeting Begins at 7:00pm @ HS Athletic Center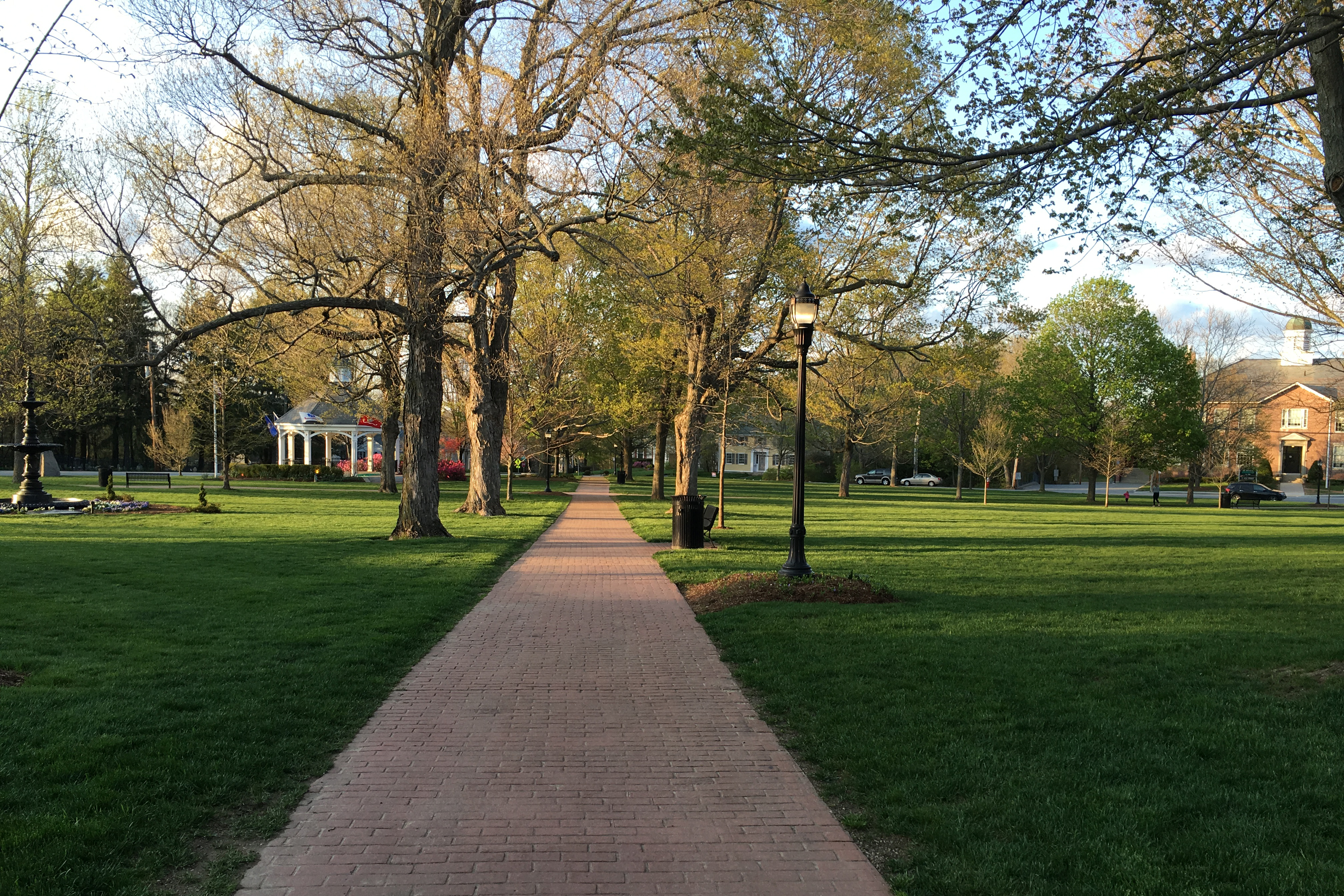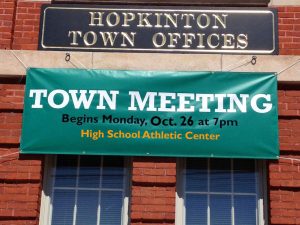 Hopkinton Special Town Meeting
Monday, October 26 at 7:00-11:00pm
High School Athletic Center – New Location!
Read the Special Town Meeting Warrant
Live Warrant Article Tracker Spreadsheet – Updated throughout the evening by Town Hall
There are 11 articles to vote on in the warrant. We expect Special Town Meeting will only last one evening and may finish before 11:00pm.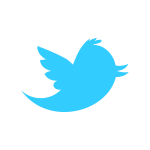 As usual Educate Hopkinton will be live tweeting from Special Town Meeting to let you know the results of each vote as it happens. Follow us @educate01748.
Oliver Lane Retaining Wall – $320,000
Unpaid Bills from Previous Fiscal Year – Free Cash*
FY 2016 Supplemental Appropriations – Free Cash*
Transfer to General Stabilization Fund ≈ $300,000 – Free Cash*
Other Post Employment Benefits Liability Trust Fund ≈ $411,118  – Free Cash*
Pay-As-You-Go Capital Expenses – Free Cash*

Purchase Portable Radios – Police Chief – $49,500
Replace Police Cruisers – Police Chief –  $78,000
Replace Cardiac Monitor – Fire Chief – $28,099
Purchase Public Safety Dispatch Equipment – Town Manager –  $16,250
Upgrade to Roadway Light System to Energy Efficient LED Lighting – DPW – $175,000
Cleanup Snow Dump located off Cedar Street  – DPW – $140,000
Purchase Loader Mounted Snow Blower – DPW – $115,000
Procure Sewer System Capacity and Business Analysis  – DPW – $140,000
Fruit Street Aquifer Analysis – DPW – $75,000
Install Test Wells at Whitehall Property – DPW – $35,000
Construct Elmwood Farm Parking Area  – Town Manager – $40,000
Construct Expansion to Police Department Parking Lot  – Town Manager – $75,000

Vehicle Purchase – Assessors Department
Vendor Contract for Personal Property Services – Assessors Department – No Action is expected to be taken on this article
Zoning Map Change – 79, 81, 83 Hayden Rowe Street – Property Owner's Petition – No Action is expected to be taken on this article
*FREE CASH – The State had not yet certified Hopkinton's "Free Cash" amount by the May 2015 Annual Town Meeting, so these articles were held until now. Free Cash may be certified in time for the fall Town Meeting.
---