Regional Emergency Communications Center (RECC)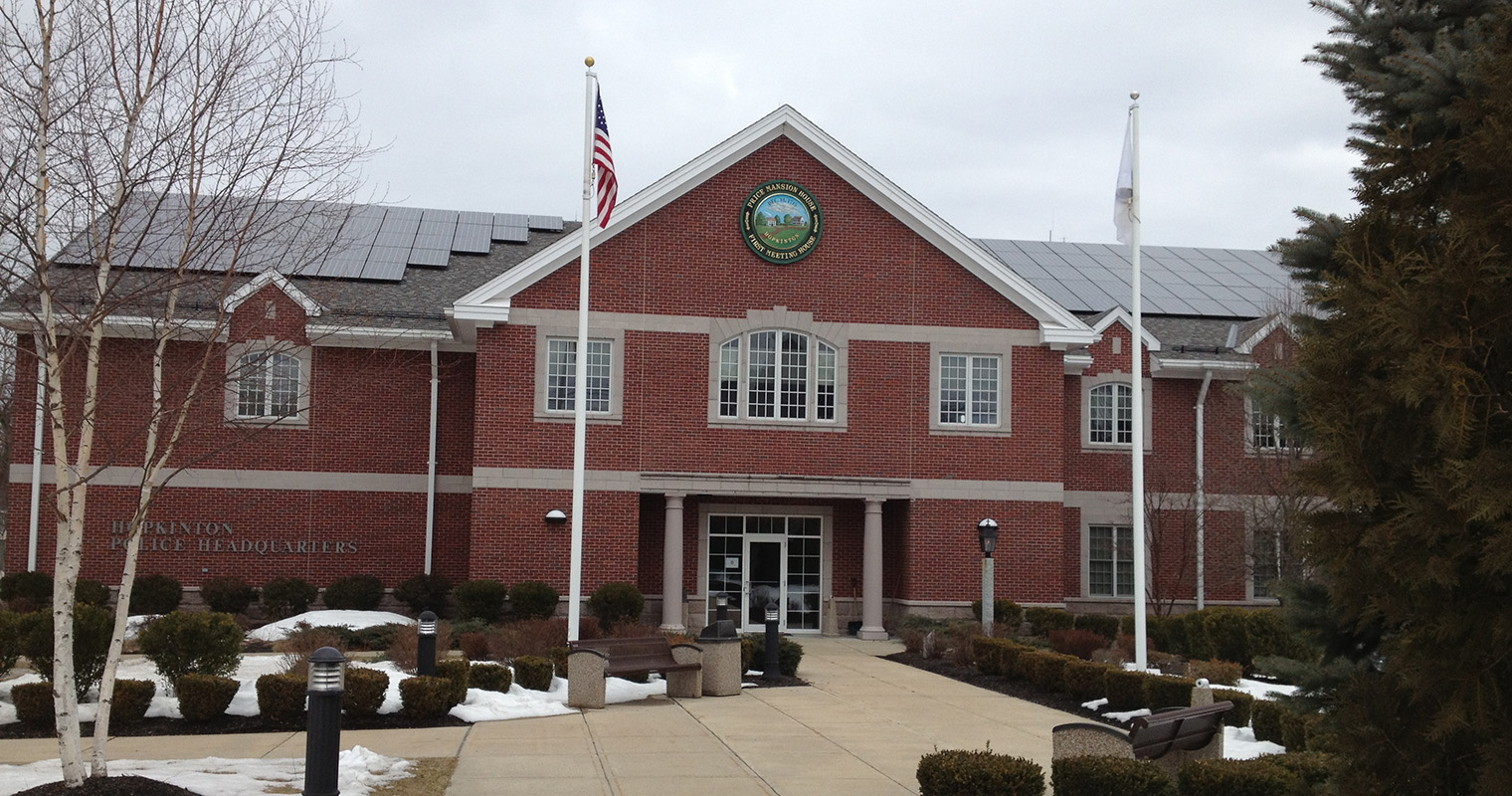 Hopkinton is researching the feasibility of regionalizing emergency dispatch operations. The final report of the feasibility study, conducted by the third party Edward J. Collins Jr. Center for Public Management at UMass Boston, was shared at the September 20, 2022 Select Board meeting with the Addendum shared at the December 6, 2022 Select Board meeting. To provide comments or feedback related to the potential RECC Project, you may email: reccfeedback@hopkintonma.gov.
Reference Information:
RECC Office Hours
Tuesday 1/3/23 at 3:00-4:00 PM
At Town Hall (2nd Floor) or via Zoom
The Communications Director, Police Chief, Fire Chief, and Town Manager will be available to meet with residents in person during those times.
---
Hopkinton Select Board Meetings where the RECC was discussed
---
---